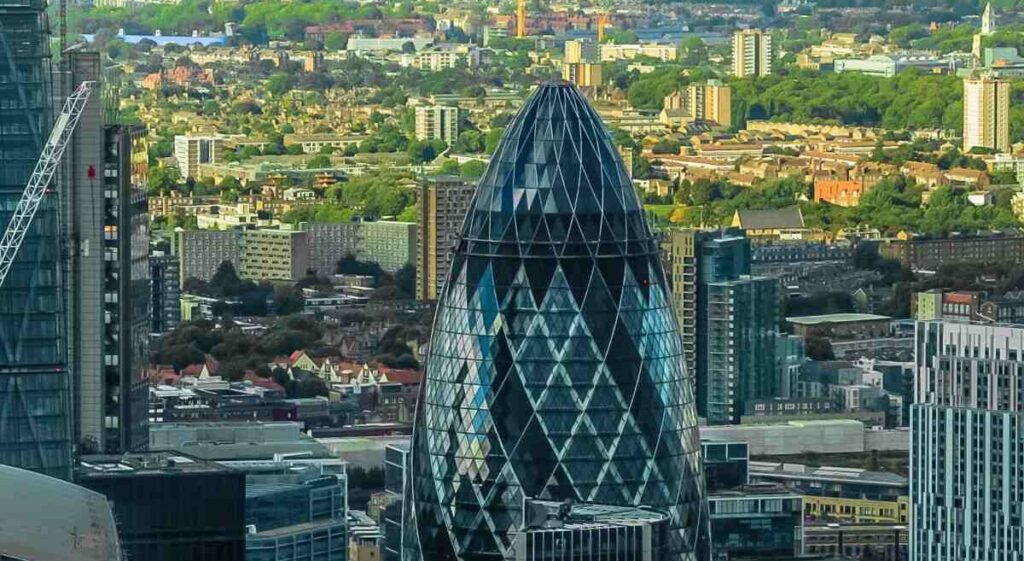 Whether you require an electrical design service, assistance with a mechanical issue or help with drainage or an IT system, our specialist building services engineers deliver holistic designs and coordinated solutions to clients across a wide range of issues.
Mechanical Engineering
BSE 3D mechanical services engineering team designs & creates energy efficient systems to provide a comfortable environment which could be simply maintained. The BSE 3d consulting engineers and building services team will specify the most appropriate heating, ventilation and air conditioning systems for each building to meet the occupant requirements and client brief. Our mechanical team is committed to help in delivering best performing buildings integrated with low/zero carbon solutions where viable, an important requirement in London as we strive to design, engineer and build energy efficient and sustainable buildings. Our mechanical engineers are members of CIBSE and IMechE.
Electrical Engineering
BSE 3D offers an extensive range of services in electrical design, covering all aspects of buildings – including lighting, emergency lighting, fire alarm systems, security and closed circuit television, earthing and leak detection systems. Our electrical engineers have particular expertise in the design of energy efficient and high resilience, mission critical systems. Our electrical consulting engineers are members of IET and CIBSE.
Public Health
Our public health team provide specialist design expertise on hot and cold water systems, sewage pumping, rainwater harvesting and grey water recycling. Our team has worked on a range of different projects including commercial, residential, leisure and hotels. We are pushing the boundaries in our design, trying to achieve best performance in terms of water consumption. Our team engineers are members of CIPHE.
Information Technology
The IT team has expertise in the design of engineering infrastructure to support critical systems. They understand technology networks, audio-visual and information systems and can design the system to meet the client requirements for different building functions.
Vertical Transportation
Our vertical transportation team designs lifts, for goods and people, and escalators as a part of the integrated engineering design that BSE 3D offers. Lift design is crucial in high-rise buildings, and our building consultant team considers all different types of lifts/ escalators to ensure the most appropriate system for each specific use is designed and installed.
Integrated Controls Systems
At BSE 3D our control team members are experienced in design, practical application and commissioning of control systems for all types of buildings, small and simple or larger more complex systems.
Lighting
BSE 3D has the capabilities to assist you with all your lighting needs. We offer a complete design, specification and co-ordination service ensuring all lighting controls are designed to make the most of your lighting project. Whether you are building a new home, office, remodelling or just replacing some existing lighting, BSE 3D can do it all.
Contact Us
With offices in London, Sussex and Ireland, BSE 3D are able to operate throughout the UK. Contact our building services engineers today for more information.
Recent Projects