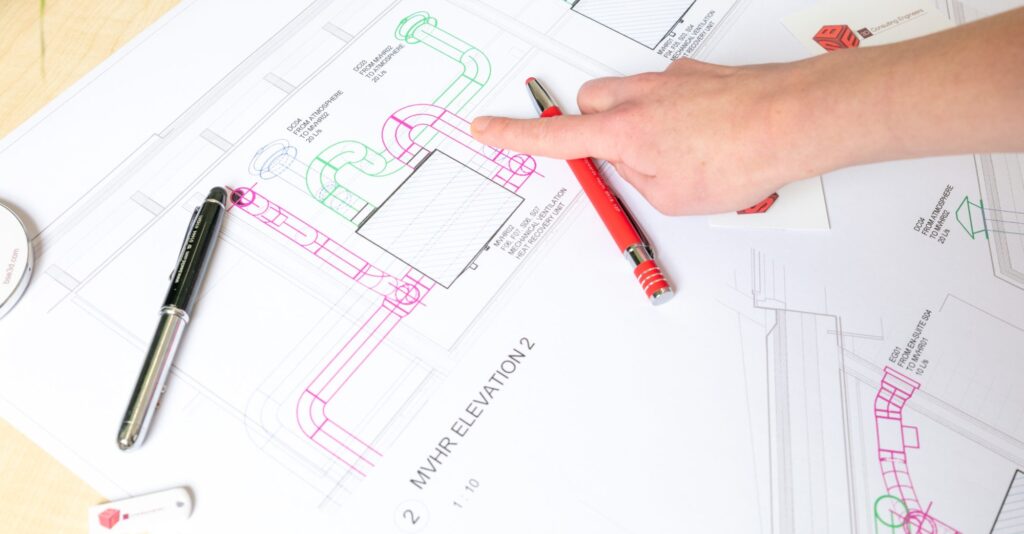 Our team of Chartered Building Services Engineers are registered specialists in system design, and can provide Building Expert Witness Reports for a wide range of purposes. Whether you require a detailed desktop review or a survey of a business' critical system, we can help.
Building Expert Witness Reports, which may lead to mediation and adjudication, may be required for a variety of reasons such as acquisitions, dilapidation, negligence, system malfunction, client disputes and insurance claims.
Expert witness duties can be tailored to serve a predetermined goal such as legal examination or technical rectification, complete with legislative citations, good practice guidance, supporting technical information and alternative proposals.
Recent Expert Witness Reports
At BSE 3D, our team of committed engineers offer the very best in building services consultancy. Focusing on innovative, economic and sustainable engineering and environmental solutions, we offer a full range of services.
In recent times, we have been asked to provide Expert Witness Reports on the following building issues:
High rise residential
Central plant, heat interface unit – issues and circulation problems within the primary system
Luxury private dwelling
Swimming pool heating and ventilation issues
Manufacturing sector
Ventilation, heating, cooling and humidity control problems
Commercial scheme
Bacterial growth and noise disputes; drainage performance/blockage issues
Contact Us
As proactive Building Consultants and Engineers, BSE 3D strive to offer the best solution for each of our clients. We work within a range of business sectors and across a wide range of geographic locations.
For an informal discussion about your requirements for a Building Expert Witness Report or any other building matter, please call our offices in London, Sussex or Ireland, or use our Contact Us page to send us a short enquiry. We look forward to hearing from you.
Recent Projects