BSE 3D provides a dynamic team of expert building and engineering consultants, offering comprehensive building services to our clients in Sussex. We provide an extensive list of building services, from mechanical and electrical engineering consultants to expert witness reports and building information modelling.
Our Services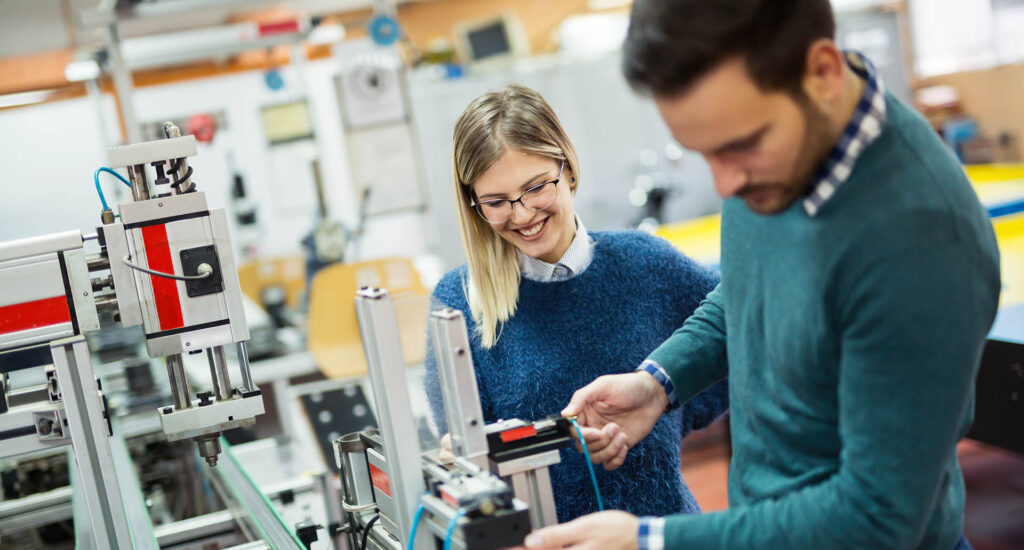 Our experienced and highly skilled M&E consultants work closely with your team to offer professional system design across all buildings and outdoor spaces.
---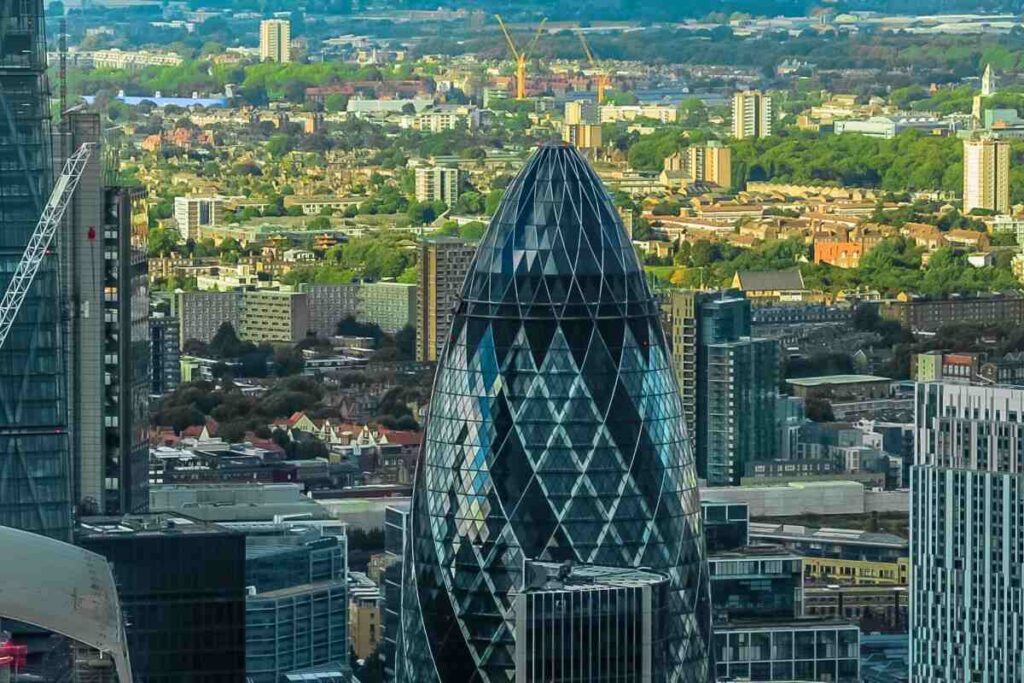 With expertise in both mechanical engineering and electrical engineering, we can coordinate solutions to match your building's requirements.
---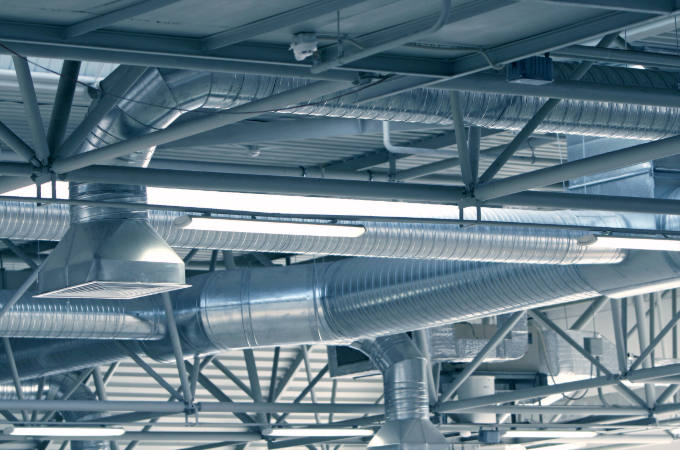 HVAC systems are found in most UK workplaces and thanks to our experience working with hundreds of clients, we bring our heating, ventilation, and air conditioning expertise to your project.
---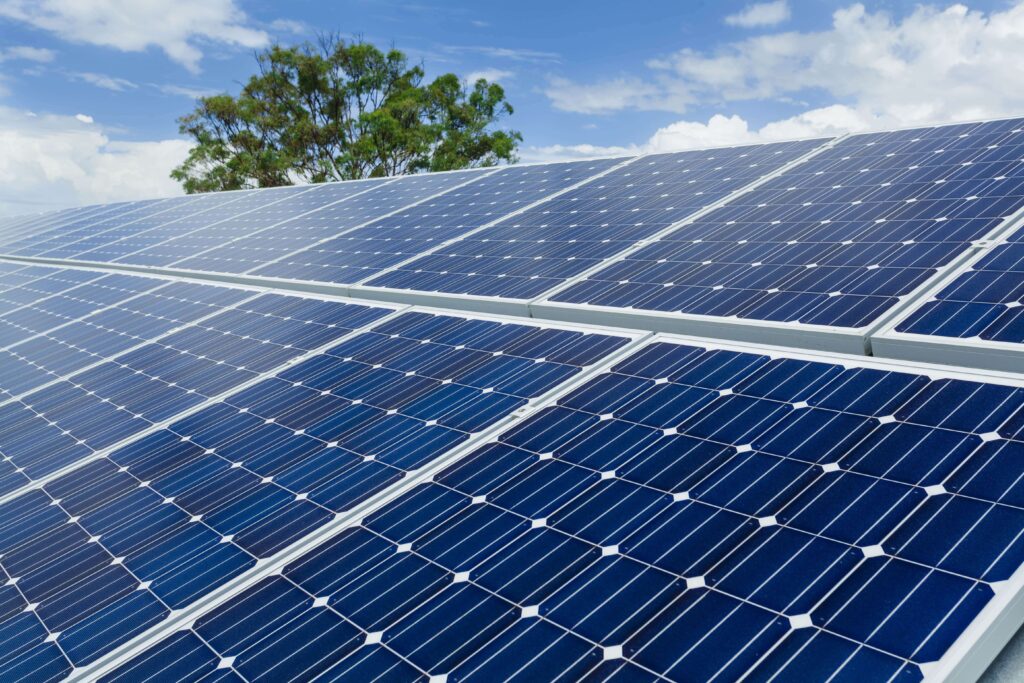 Our energy consultants specialise in using zero-carbon technologies and passive design to provide low-energy and high-performance buildings and systems solutions to you.
About Us
We provide a comprehensive and holistic building and design consultancy service from our Sussex office. Our team of expert consultants are highly qualified and experienced across a broad range of industries to ensure we provide a bespoke solution for your business needs.
Specialists in providing M&E consultants to Sussex-based businesses, and beyond, we provide functional and energy-efficient solutions through our capacity to act as lead designers on your projects. With a reputation for providing outstanding solutions, we can be relied upon to supply BIM consultants, MEP engineers, HVAC system design and building services engineers depending on your project.
At BSE 3D, we plan ahead of legislation and are committed to creating forward-thinking, practical and energy-efficient buildings with a cost-effective approach and best engineering design. For consulting engineers in Sussex, BSE 3D endeavours to find the right solutions for your company or building project.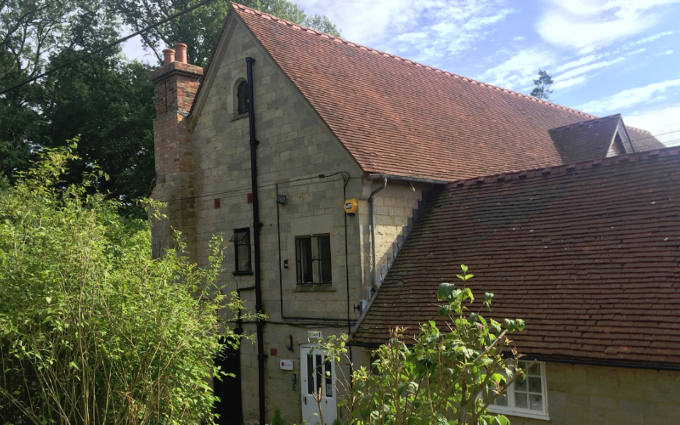 Building Services Engineering
Here at BSE 3D, we are passionate about sustainable building designs, which is why we provide energy and sustainability consultants across Sussex and the UK. Our goal is to reduce the impact buildings have on their surroundings and the incredible natural landscapes of Sussex.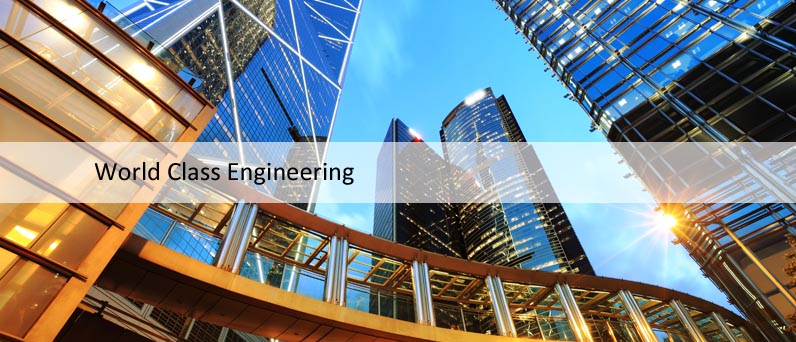 We put the environment at the heart of our projects from the get-go, ensuring that we use all of our architectural design experience we have gathered over the years. Given how much of our time we all spend in buildings, we think it's important that they are a source of enjoyment and energy, rather than something drab, inefficient and harmful to their surroundings.
Why Choose Building Services Consultants in Sussex?
BSE 3D's business services engineering is designed to provide specialist skills and innovative ideas to create a single design project for the most efficient solution.
Our holistic design and coordinated solutions are based wholly on sustainability principles, with mechanical engineering teams on board to build energy-efficient systems; electrical engineers dealing with electrical design, lighting, fire alarm systems and energy efficiency; and public health experts focusing on rainwater harvesting, cold water systems, sewage pumps and grey water recycling.
Our Dedication to Sustainable Building and Engineering
With energy efficiency and sustainability at the centre of many businesses and building projects, we are committed to meeting your energy efficiency and sustainability targets through cutting-edge design. By partnering trusted engineering designs with cost-effective approaches, we can help reduce carbon emissions while boosting the surrounding environment. Our specialist energy consultants work closely with our design team to create bespoke solutions that improve building and system performance.
Contact Us
If you would like to find out more about our Sussex-based M&E engineers and designers or you have an enquiry about building and engineering consultants, do not hesitate to contact a member of our team. We are available on mail@BSE3D.com and +441444414241 or you can arrange a visit to our Haywards Heath office for a consultation appointment.
Office Location:
Old Estate Office, Borde Hill Lane, Haywards Heath, West Sussex RH16 1XP
Opening Hours:
| | |
| --- | --- |
| Monday | 09:00 a.m. – 5:30 p.m. |
| Tuesday | 9:00 a.m. – 5:30 p.m. |
| Wednesday | 9:00 a.m. – 5:30 p.m. |
| Thursday | 9:00 a.m. – 5:30 p.m. |
| Friday | 9:00 a.m. – 5:30 p.m. |
| Saturday | Closed |
| Sunday | Closed |