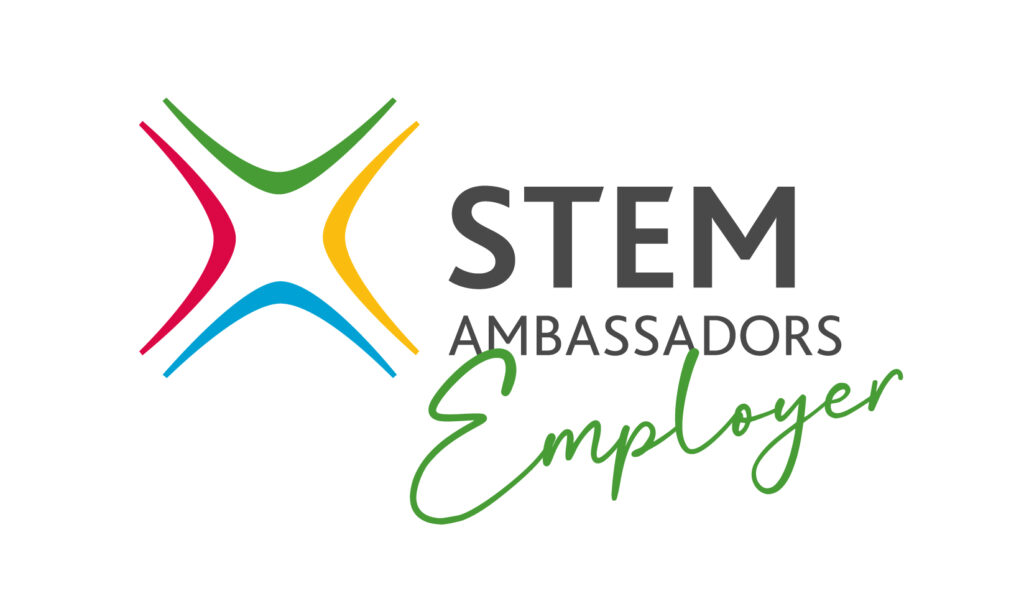 BSE 3D recognises the importance and significance of Science, Technology, Engineering and Mathematics (STEM). We are passionate about educating and inspiring today's young people in all things STEM. A young person's interest and pursuit of STEM education is not only beneficial for their own personal development, but also the development of UK STEM industries. That is why we support and encourage our staff to become STEM Ambassadors to carry out STEM outreach activities.
Our Aim
Our aim is to fill the skills shortage our industry faces. By allowing our engineers to invest their time in STEM activities with schools and teachers, we help provide students with the knowledge and resources they need to make decisions about their future. Our outreach activities give them information on not only building services and how we utilise the different aspects of STEM day to day, but how they apply to the wider construction and built environment industries and the array of careers therein.
Not only do these activities benefit the students we interact with, they also aid our own team's personal development and enrichment. By taking part in different activities, our staff get the opportunity to develop their social, professional, communication and teamwork skills through networking, giving presentations/hosting assemblies and resource creation.
STEM Outreach Activities
As part of our STEM outreach activities, our staff STEM Ambassadors take part and initiate a number of activities to spark and maintain the interest of young people and the South East and across the UK:
Through our Mid Sussex Science Week initiative started in 2015 where we partner businesses with primary schools to create STEM projects, culminating in a science fair where the projects are judged and prizes awarded during a day of activities and science shows;
Through school and community outreach activities such as career fairs, speed career networking, bridge building competitions and school/class assembly talks;
Creation of STEM resources and career profiles for use in schools;
STEM pen pal activities to reach schools across the country;
By working with our local STEM Hub to support and deliver STEM activities such as science fairs and careers talks.