At BSE 3D we are committed to providing our clients with an excellent service and the best value projects that we are extremely proud of. This is entirely down to the staff we employ.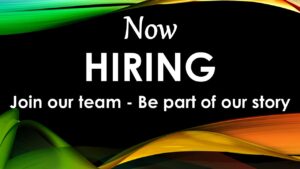 We are looking for two exceptional engineers who have Intermediate or Senior levels of experience to join our progressive and dynamic team.
Building Services Electrical Design Engineer
Building Services Mechanical Design Engineer
You'll be required to work independently and as part of a team. You must be able to interpret client requirements and provide details drawings and specifications.
The position will be based at our West Sussex office, which occupy beautiful picturesque surroundings.
If you are interested in this position please email an up-to-date copy of your CV to hr@bse3d.com.
Your next adventure starts here!
We continuously train our staff to help them realise their potential and gain technical, managerial and creative excellence, which in turn provides BSE 3D with the exceptional team we have today. We support the work of CIBSE and encourage all our staff to maintain their CPD days and work towards chartership status.
If you would like to join us, or find out more about working with BSE 3D, whether you are a graduate or experienced engineer please contact us by emailing hr@bse3d.com with your details and CV and we will come back to you.