Conducted by our qualified engineers, BSE 3D offer thermographic surveys. Using thermal imaging cameras, we conduct surveys to identify differences in surface temperatures of both the building fabric and the building services.
Thermographic surveys are non-disruptive so are suitable for buildings in occupation. By identifying faults and defects in the building fabric and building services installations, corrective action can be taken to prevent further or future malfunction.
Our thermographic surveys can be used to identify the following:
Hot and cold water pipework within walls and floor and ceiling voids
Underfloor heating pipework
Overloaded electrical circuits
Loose connections
Defective equipment
Thermal bridging issues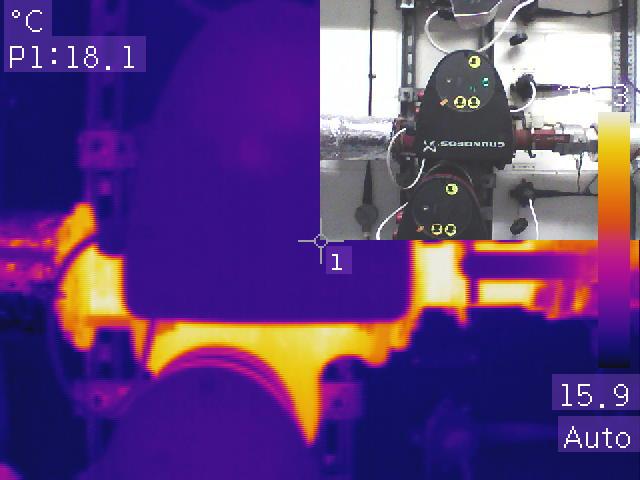 Our engineers carry out thermographic surveys to:
BS EN 13187: 1999 Thermal performance of buildings, qualitative detection of thermal irregularities in building envelopes-infrared method
BRE Report 176: 1991 A practical guide to infrared thermography for building surveys
BSE 3D can act as a third party or Expert Witness to provide thermographic survey reports for installed building services systems.
Contact Us
If you are looking to have a thermographic survey carried out, BSE 3D have extensive experience. We would be happy to discuss the requirements of the survey of your building; please contact one of our teams. We have offices located in London, Sussex and Ireland, with teams that would be delighted to assist you with thermographic surveys today.
Recent Projects