Client: Hammerson
BSE 3D are currently working with Hammerson on the development of the new Casino at the Victoria Gate Development within the Victoria Quarter. This new centre will be built in the first phase of a new large proposed shopping centre East Gate Quarters in Leeds which when completed will have around 110,000m2 of retail and leisure space.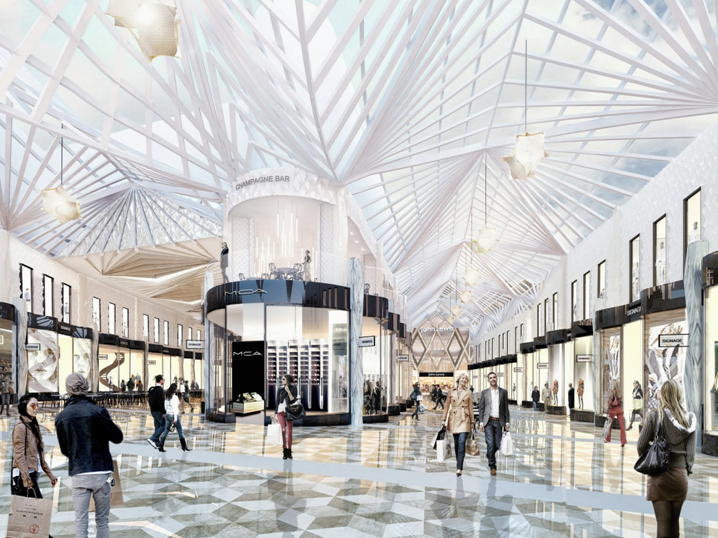 Image provided courtesy of Hammerson PLC
The proposed scheme shall enhance the area and will provide an exciting addition to the vibrant shopping scene in Leeds.