Building Service Engineers in Ireland
Contact a member of staff in our Ireland offices today
Caher Rice, Feakle, Co. Clare, Ireland
Opening Hours:
| | |
| --- | --- |
| Monday | 9:00 a.m. – 5:30 p.m. |
| Tuesday | 9:00 a.m. – 5:30 p.m. |
| Wednesday | 9:00 a.m. – 5:30 p.m. |
| Thursday | 9:00 a.m. – 5:30 p.m. |
| Friday | 9:00 a.m. – 5:30 p.m. |
| Saturday | Closed |
| Sunday | Closed |
We have an ever-growing number of clients in Ireland and encourage potential clients across the country to get in touch for all their building services engineering and energy and sustainability needs.
BSE 3D are dedicated to sustainable building designs that improve quality and enhance the experiences we have within them, while we also feel strongly about reducing the impact buildings have on the natural environment across Ireland.
We spend much of our time in buildings, whether we are growing up, being educated or operating within an industry and our surroundings heavily influence our health, happiness and productivity. We focus on identifying the potential of a building using seasoned architectural design expertise which we have honed for many years.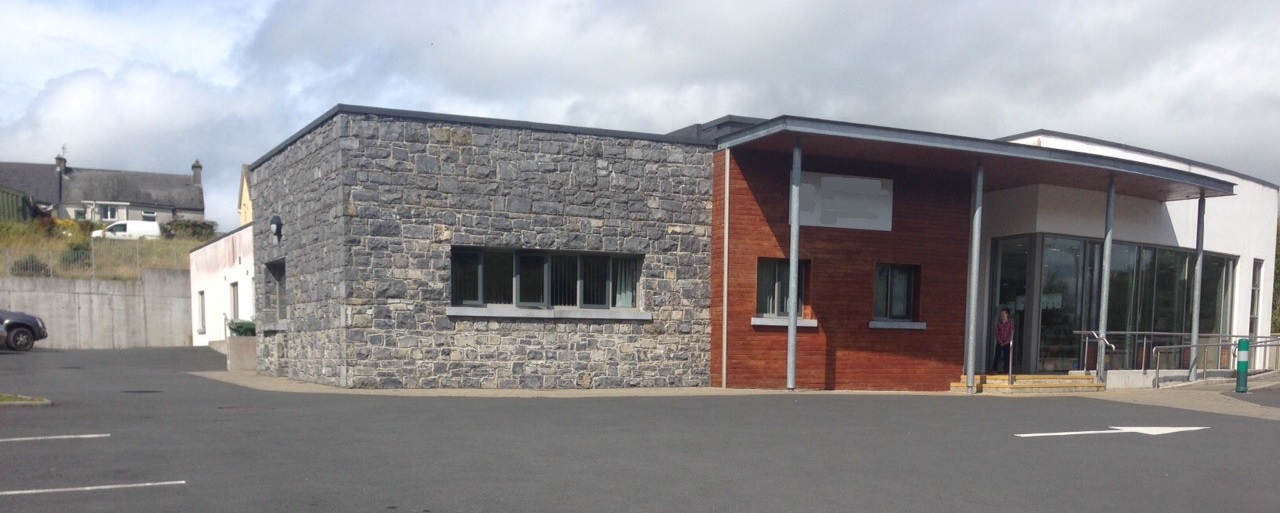 Our Building Services Engineering stems from the specialist skills and innovative ideas involved with building design brought together to form a single managed entity. We base our holistic design and coordinated solutions on sustainability principles. We use mechanical engineering teams to create and design energy efficient systems, electrical engineering experts to serve in M&E Engineering, electrical design, lighting, emergency lighting and fire alarm systems and public health experts to provide design expertise on hot and cold water systems, sewage pumps, rainwater harvesting and grey water recycling.
Within BSE 3D we are fully dedicated to helping our clients achieve the energy efficiency and sustainability targets that they set of their buildings. We use cost effective approaches and the very best engineering designs to help reduce carbon emissions and have a positive impact on the surrounding environment. Our design team work closely with energy consultants to come up with new ways to save energy and improve building and system performance. We are experts when it comes to passive design strategies, energy efficiency strategies and full analysis of building envelopes including solar, thermal and light performance.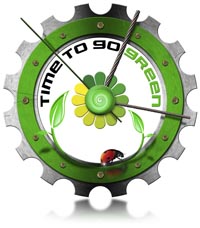 Talk to Our Expert Team
Our expert team of building services consultants are here to help. If you would like to learn more about the range of services we offer, please get in touch for an informal discussion about your needs and requirements.