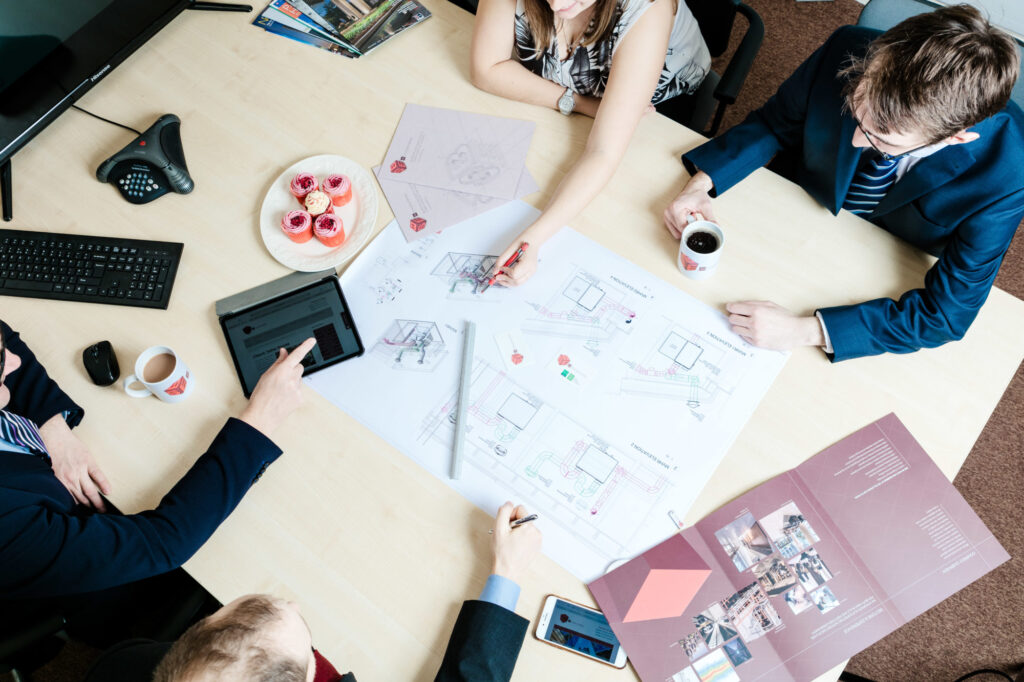 BSE 3D is a design and engineering consultancy working on projects including both built and natural environments. We offer a huge variety of integrated engineering design solutions, energy and sustainability consultancy services, building physics and project management solutions across the UK.
With most of our lives spent inside buildings, we grow, live and work in these environments – this means that they have a dramatic effect on our quality of life, happiness, health, and productivity. Our building services look to maximises the potential of buildings and enhance their functionality, and usability, as well as reducing their impact on the natural environment.
Our Services Areas
Our Services
---
Working closely with your project team, our highly skilled and qualified M&E consultants provide professional system design for buildings and outdoor spaces.
With expertise in both mechanical engineering and electrical engineering, we can coordinate solutions to match your building's requirements.
Whether you're looking to rent, sell or lease a property, we provide a professional service to carry out Energy Performance Certificates for any building in London or Sussex.
BSE 3D has extensive experience in achieving compliance for a wide range of building types making use of SBEM Calculations.
The majority of UK workplaces use some form of HVAC system – we have worked with hundreds of clients and can bring that experience to your project.
Utilising passive design and zero carbon technologies, our energy consultants design low energy and high-performance buildings and systems.
We use building information modelling (BIM) as an integrated aspect of project we work on in order to understand physical and functional characteristics.
Our team of engineering, energy and sustainability consultants provide a full range of facilities management services.
Our Chartered Building Services Engineers can provide building expert witness reports for a wide range of purposes.
Using thermal imaging cameras, our qualified Building Services Engineers can carry out thermographic surveys for a range of purposes.
---
Where We Work
BSE 3D works throughout the UK and Ireland. Much of our work has centred around London, including completing projects for Soho House and the Tower Bridge Hotel. We are, however, always happy to take on work further afield, with experience working with schools in Berkshire, and casinos in Leeds and Bath.
We have offices in Sussex, London, and Ireland, allowing us to serve a wide variety of geographic locations. If you are interested in working on a project, our friendly team would be happy to talk through the specifics with you.
Contact Us Today
If you would like to learn more about the range of services we offer, please get in touch by using the contact form opposite or calling us on +44 207 193 7146 where we can have an informal discussion with you about your needs and requirements.
ACE Membership Certificate 2020