BSE 3D have considerable knowledge and experience in designing casinos and gaming spaces and are currently working with Fuse Studios Architects to develop the design at Bluecoat House, Bath; containing a hotel, a casino and retail space with parts of the building forming the existing grade II listed build.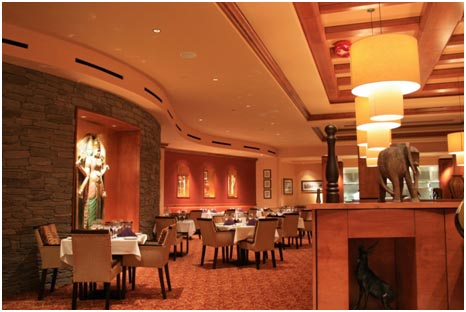 BSE 3D advise and develop the specialist lighting together with specialists from various lighting companies in order to create different ambience as you move through the casino and into the restaurant and café.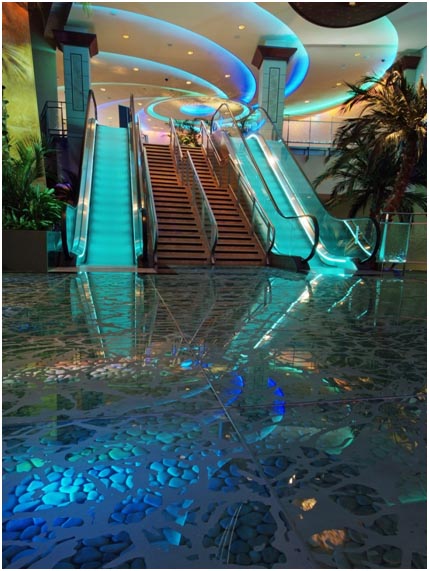 For information on our services or previous projects contact us today by filling in the form below.