Building Service Engineers in Dublin
At BSE 3D we specialise in providing building services engineering and integrated design solutions for buildings throughout Dublin and the surrounding area. Our expert team puts an individual focus on each client we work with to ensure that our work is always completely bespoke and personalised to the requirements of the specific property.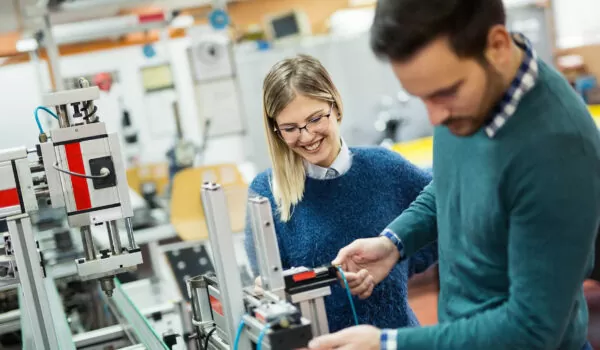 Our experienced and highly skilled M&E consultants work closely with your team to offer professional system design across all buildings and outdoor spaces.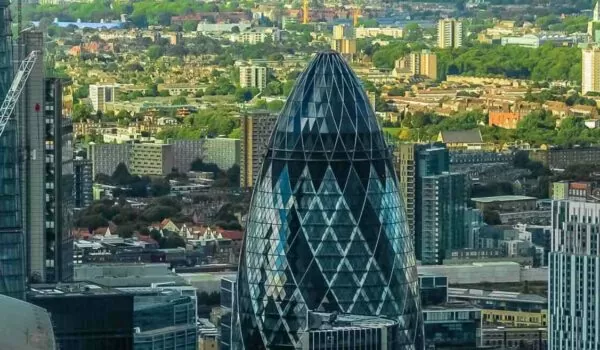 With expertise in both mechanical engineering and electrical engineering, we can coordinate solutions to match your building's requirements.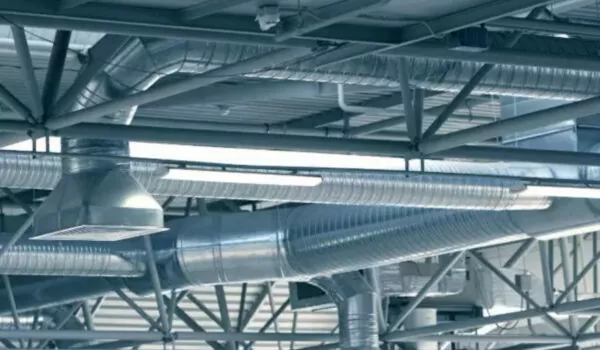 HVAC systems are found in most UK workplaces and thanks to our experience working with hundreds of clients, we bring our heating, ventilation, and air conditioning expertise to your project.
Our Dublin office can be found at
BSE 3D Ireland Limited
6-9 Trinity Street
Dublin 2
Ireland
D02 EY47
With offices in both Ireland and the UK, we have built an excellent reputation for the quality of our work. Our consultants are forward-thinking and meticulous, promoting high quality engineering design and energy sustainability through our projects.
We exceed our clients' expectations through our commitment to exceptional levels of professionalism, as well as our innovative and economic solutions. We have worked across many sectors including commercial property, hotels and leisure, education, healthcare, and much more.
We offer a truly broad range of building engineering and consulting services. We recognise the vital nature of buildings not only to businesses and organisations but to society generally, and we offer a holistic array of options, working with experienced engineers and consultants.
Some of the services that we provide include:
Mechanical engineering
Electrical engineering
Energy consultancy services
Building information modelling
Facilities management
Regulatory compliance assistance
Integrated control systems
No matter what kind of building engineering services or building consulting services you require, our expert team can help.
If you would like to learn more about what BSE 3D could do for your business – get in contact with our experienced team today. You can call our Dublin office directly on +353 (0)1 442 9669 to talk through your project with a friendly and knowledgeable member of our team. Alternatively, email us at mail@bse3d.com and we will get back to you as soon as possible.
Talk to Our Expert Team
Our expert team of building services consultants are here to help. If you would like to learn more about the range of services we offer, please get in touch for an informal discussion about your needs and requirements.