Client: Alma Verde Resorts
BSE 3D has continued to support the Alma Verde resort to design and develop the Village of over 400 properties and a wellness centre.
Our managing director was responsible for designing and developing a unique ground cooling system together with heating and ventilation system that have won numerous international awards and have formed the basis for many ground cooling systems on the market today.
Considerable attention to detail has allowed the Alma Verde resort to be a highly desirable choice for luxury accommodation.
For more information on the services BSE 3D provide contact us today
Residential & Luxury Accommodation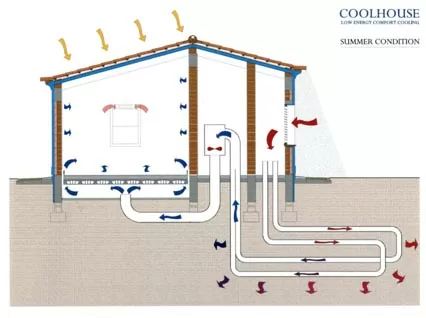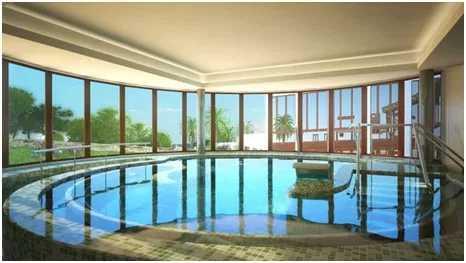 Talk to Our Expert Team
Our expert team of building services consultants are here to help. If you would like to learn more about the range of services we offer, please get in touch for an informal discussion about your needs and requirements.