Client: 4C Hotels
BSE 3D have worked with the IHG Group on the 4C Hotel – a luxury 5-star hotel with 230 bedrooms – in the design and installation of several mechanical, electrical and IT services.
Through close working relationships with the Architect (Dexter Moren Associates) and the project team (JLL project Managers and AKTII Structural Engineers), the following engineering systems were carefully and discretely developed into the design:
Heat recovery Condenser Water system – Originally previously used on the Grange City Hotel and Tower Bridge Hotel projects, BSE 3D carefully integrated and updated the system design to facilitate heat recovery around the building and a reduced capital cost.
CHP plant has been adopted to complement the mechanical and electrical system design and to provide electrical energy and heating for the development to achieve the highest financial savings.
Displacement Ventilation – Developed a low energy ventilation system to condition the double areas using ventilation diffusers as decorative features that will result in significant running cost saving over traditional systems.
Main Conference Room – High efficiency heat recovery ventilation with CO² control, results in significant cost saving over traditional systems.
Swimming Pool and Spa Ventilation – Integrated a high efficiency system into restricted footprint to provide a neat comfortable environment meeting the highest energy efficiency standards.
For more information on the services BSE 3D provide contact us today.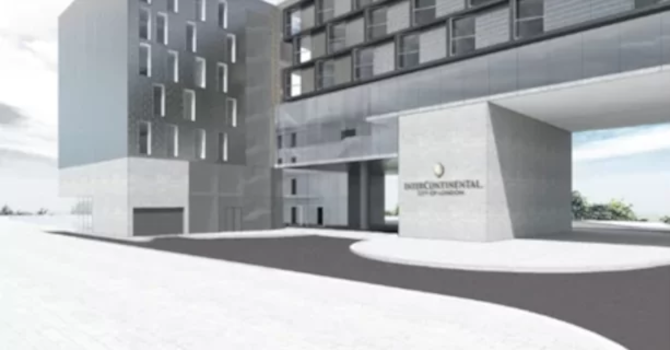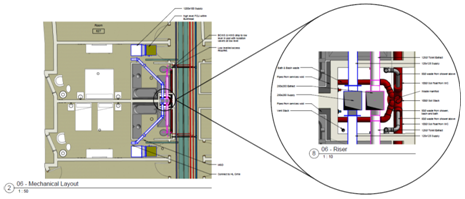 Talk to Our Expert Team
Our expert team of building services consultants are here to help. If you would like to learn more about the range of services we offer, please get in touch for an informal discussion about your needs and requirements.