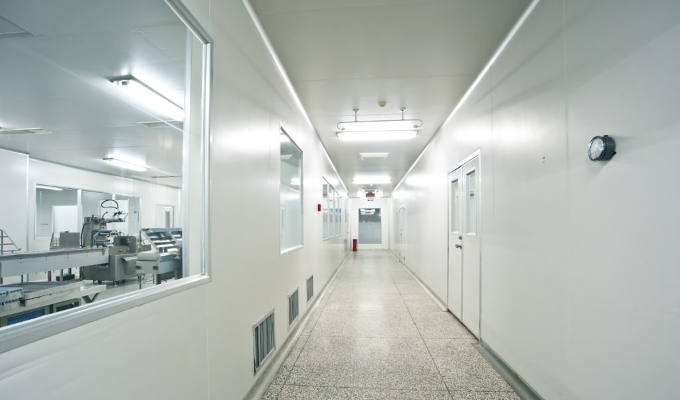 Founded in 1981, Advanced Energy has built a diversified and global business, delivering advanced power and control technologies to customers across a broad range of industries. The AE team, deployed throughout North America, Europe, and Asia, provides technical expertise and responsive and agile power solutions for thin-film and industrial manufacturing.
Advanced Energy has devoted more than three decades to perfecting power—enabling design breakthroughs and driving growth for leading semiconductor and industrial customers. Their precision power and control technologies, along with applications know-how, inspire close partnerships and perpetual innovation in thin-film and industrial manufacturing.
BSE3D have been commissioned by AEI since 2017 to support them with their building services and Facilities Management. Recently we have been delighted to be asked to design a new closer control air conditioning system for their successful factory in Littlehampton, Southern England.
For more information on our previous projects or to speak to a member of our team contact us today by filling in the form below.