Client: Private Client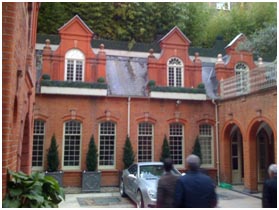 BSE 3D were the engineering consultants for the refurbishment of this luxury development.  Careful consideration was given to integrating air conditioning into the carefully crafted bedrooms and spectacular living spaces.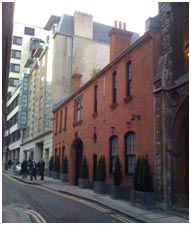 A number of small plant areas were created around the building as opposed to one large plant space to house plant and equipment and a new swimming pool, spa and gym was integrated into the basement.  BSE 3D assisted with the procurement of all plant and equipment.
For more information on the services BSE 3D provide contact us today by filling in the form below.