Victoria Gate Casino in the News
By Harriet Morphew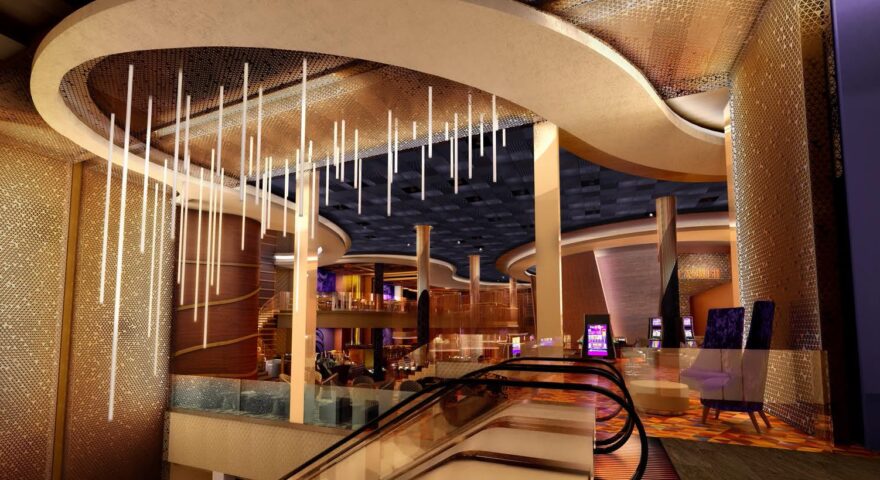 As some of you are aware BSE 3D are currently designing the Victoria Gate Casino in Leeds. The Yorkshire Evening Post recently featured the casino online and in print. The article features a number of images and a 3D virtual video tour of the 50,000 sq ft casino.

For more information on the project find Leeds Casino in our portfolio today.
Talk to Our Expert Team
If you would like to learn more about the range of services we offer, please get in touch for an informal discussion about your needs and requirements.