BSE 3D have completed the planning stage feasibility study and energy engineering for this mixed use development within Poole Harbour.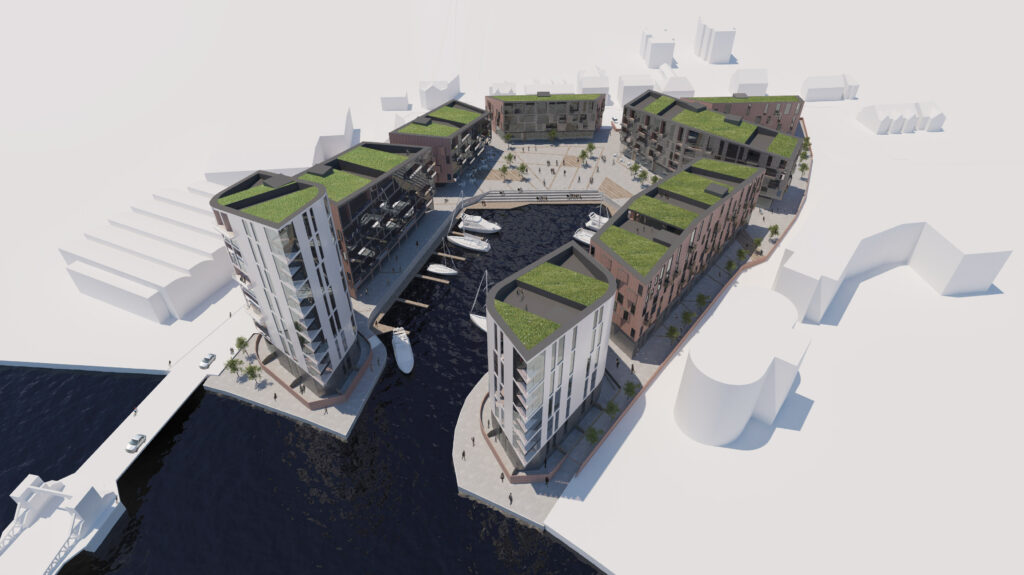 The scheme looked to utilise the seawater for the heat source as part of an open loop water source heat pump district heating and cooling solution.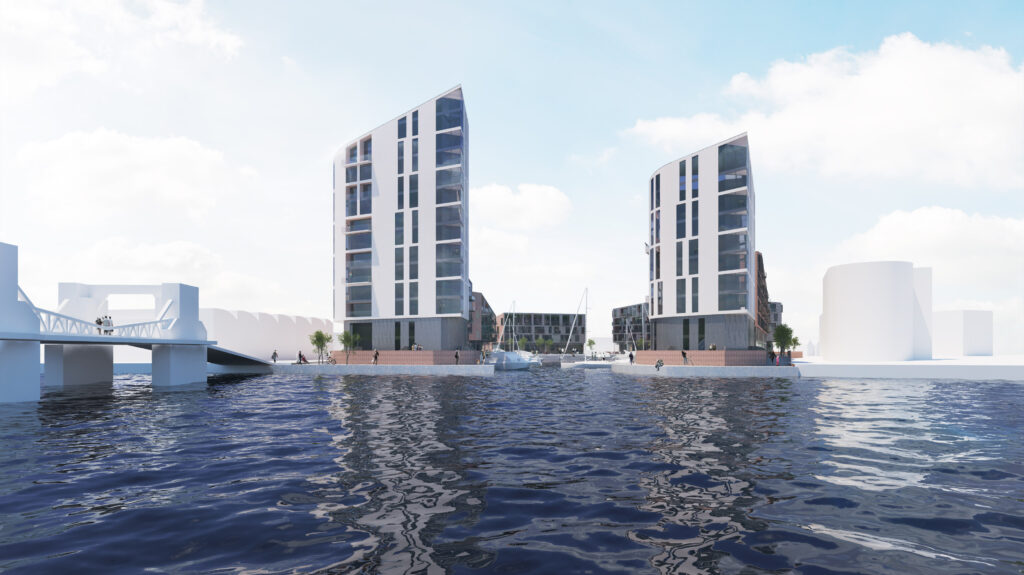 Due to the unique harbour location and year around near constant water temperature, the site was ideal for the deployment of this solution.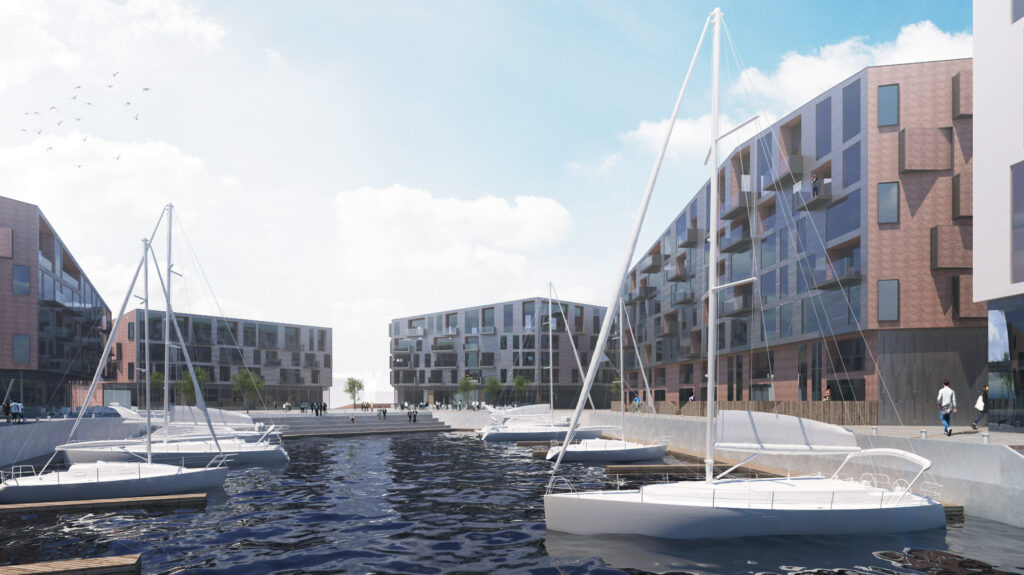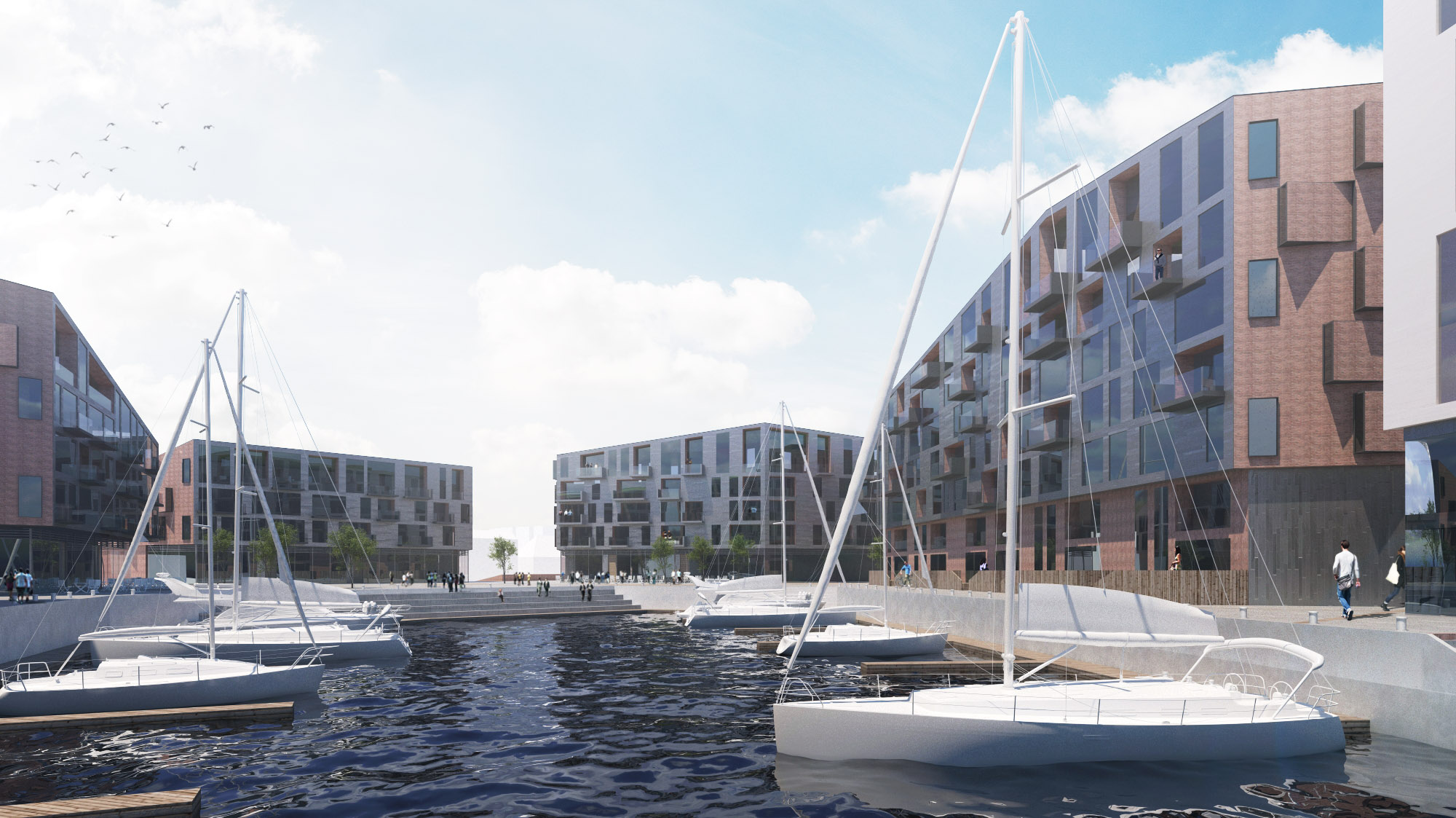 When complete, the scheme will be one of the largest of its kind. The development consists of 8 buildings serving over 350 domestic dwellings and variety of commercial units occupying the ground floors.