By Harriet Morphew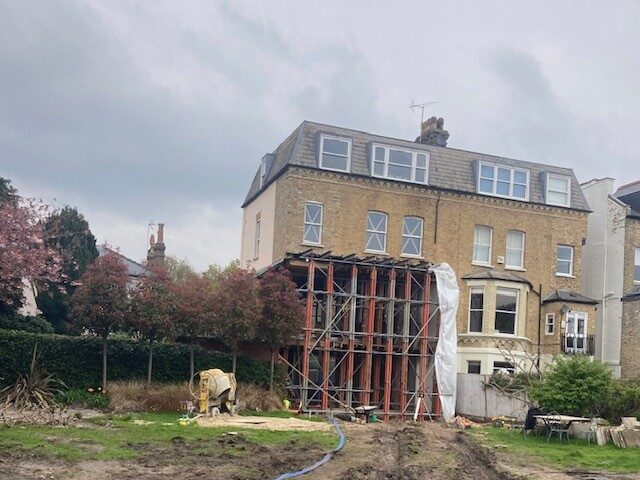 BSE3D were on site this week in Wimbledon at one of our high end residential projects. Our team designed the MEP services for this full refurbishment and remodelling project in London. Key areas include the new rear extension for the kitchen and bar area along with new outbuildings including a new tennis pavilion and a yoga studio.
The visit was a great opportunity to discuss detailed design elements with the team and view the current site progress to date. Moving forward we look towards the site monitoring stage, working the specialist subcontractors to deliver this project to a high standard for our client.
Talk to Our Expert Team
If you would like to learn more about the range of services we offer, please get in touch for an informal discussion about your needs and requirements.