By Karen Womack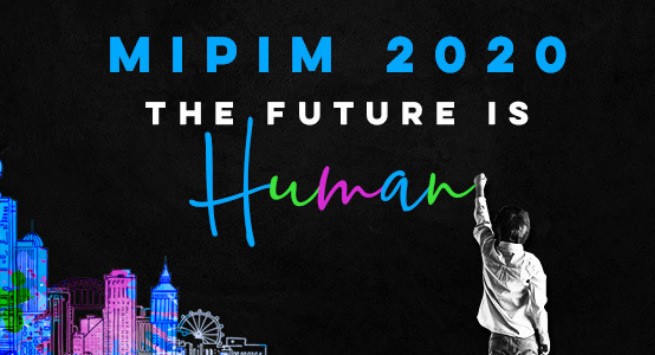 BSE 3D will be represented at MIPIM again this year in Cannes.
For those who haven't been, MIPIM is a 4-day real estate exhibition, conference and networking event gathering 26800 international Developers, Architects, Engineers… Former French President Nicolas Sarkozy will inaugurate MIPIM 2020.
This year the focus is on sustainability and social empowerment – 'THERE IS NO PLANET B'
At BSE3D we are passionate about sustainable approaches and execute every project with the same ethics and dedication.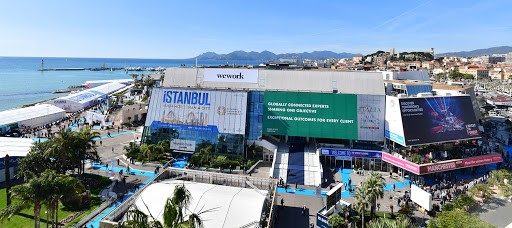 If you would like to get in touch or meet up, please get in contact with our London office on +44 207 193 7146 or our Sussex office on +44 1444 414241.
Talk to Our Expert Team
If you would like to learn more about the range of services we offer, please get in touch for an informal discussion about your needs and requirements.