By Karen Womack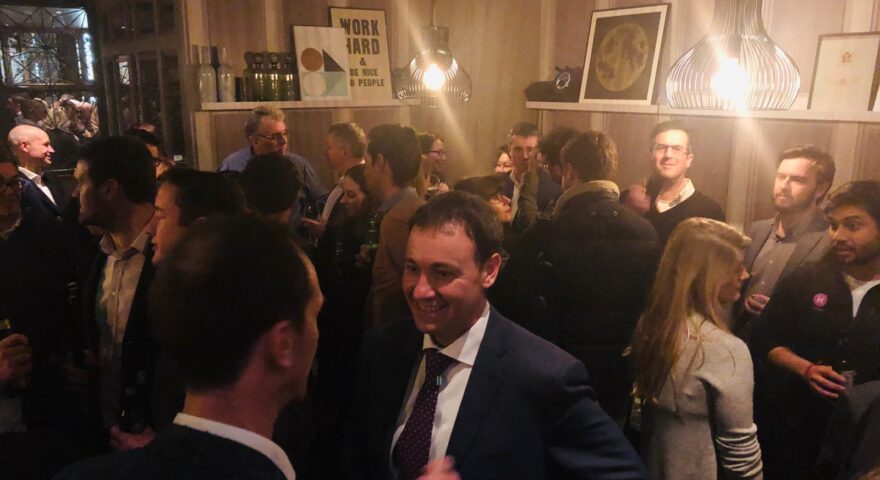 Philip Todd, Managing Director, joined the UK Property Association's pre-MIPIM launch event in London last night.
Informal and comfortable surroundings greeted Phil in our first pre-MIPIM event. The perfect opportunity to start networking and meet other like-minded professionals from UK companies across the broad spectrum of property sectors being represented, before MIPIM next month.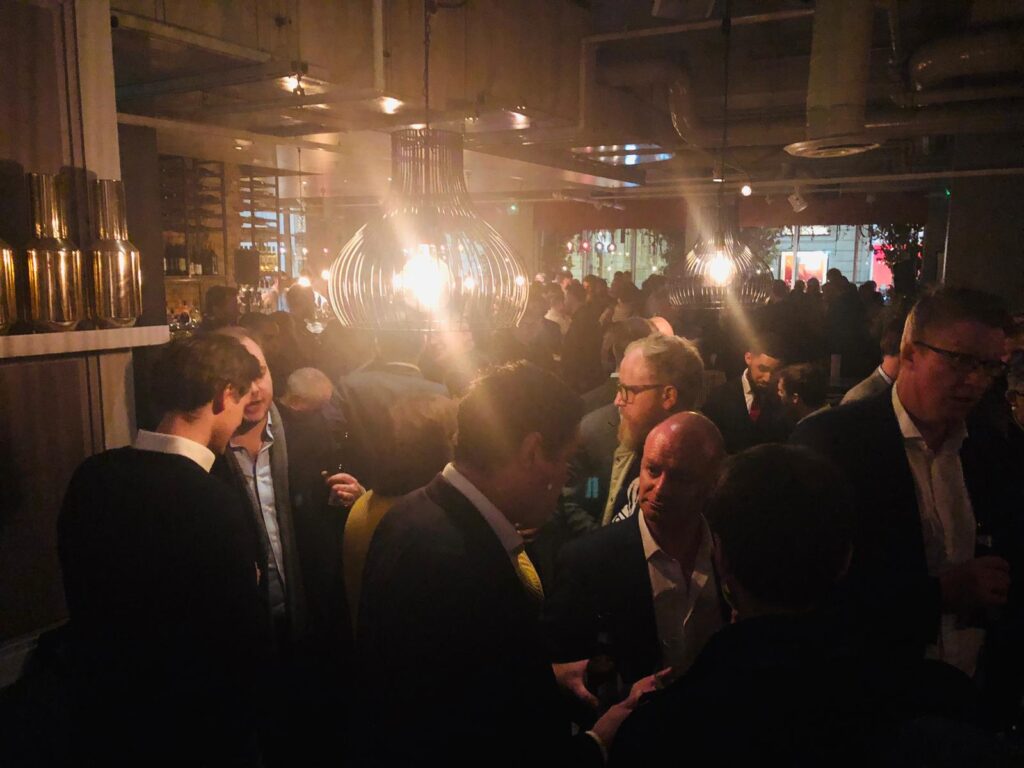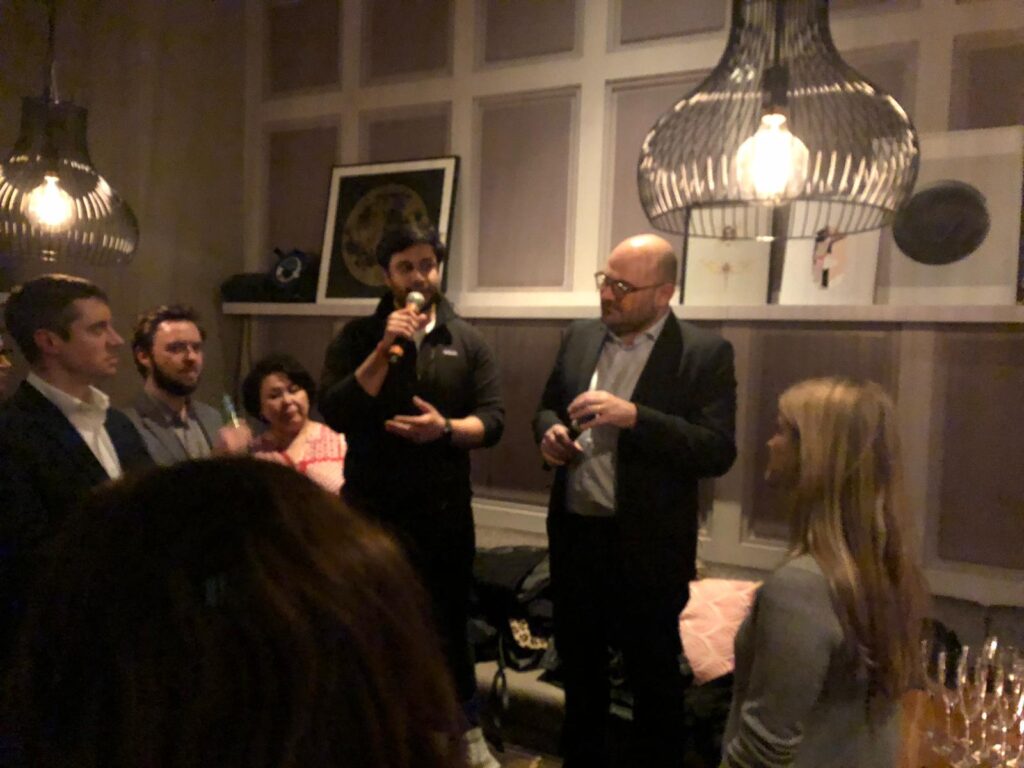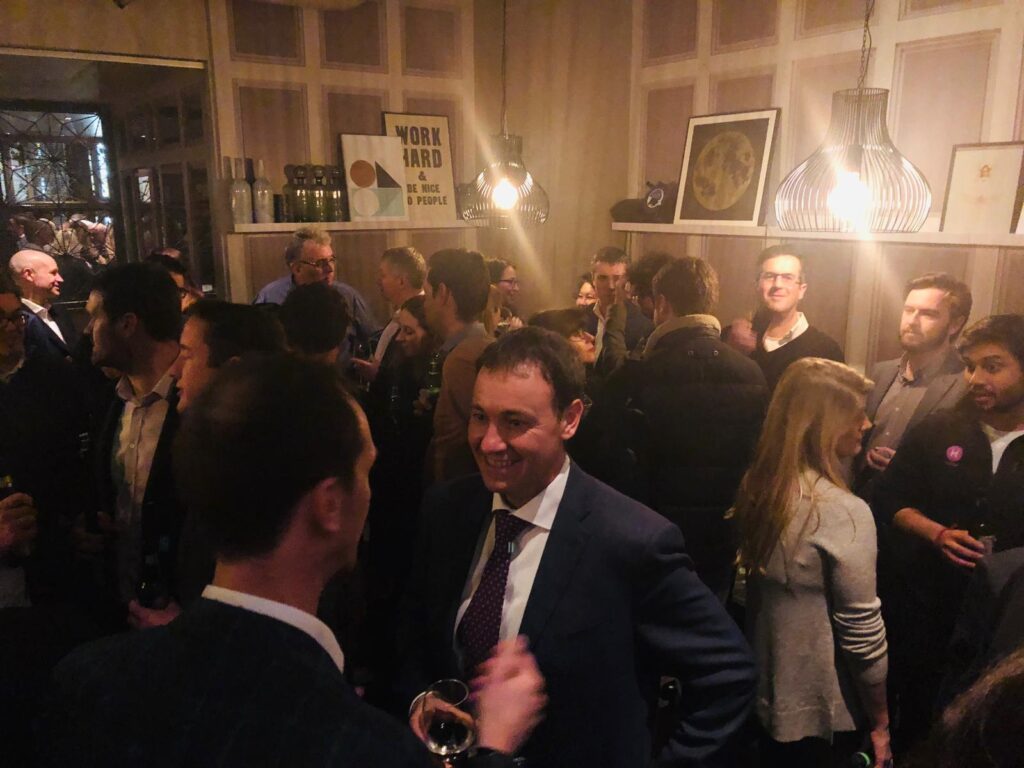 Talk to Our Expert Team
If you would like to learn more about the range of services we offer, please get in touch for an informal discussion about your needs and requirements.