Uptime Institute Tier III Design Certification
By Harriet Morphew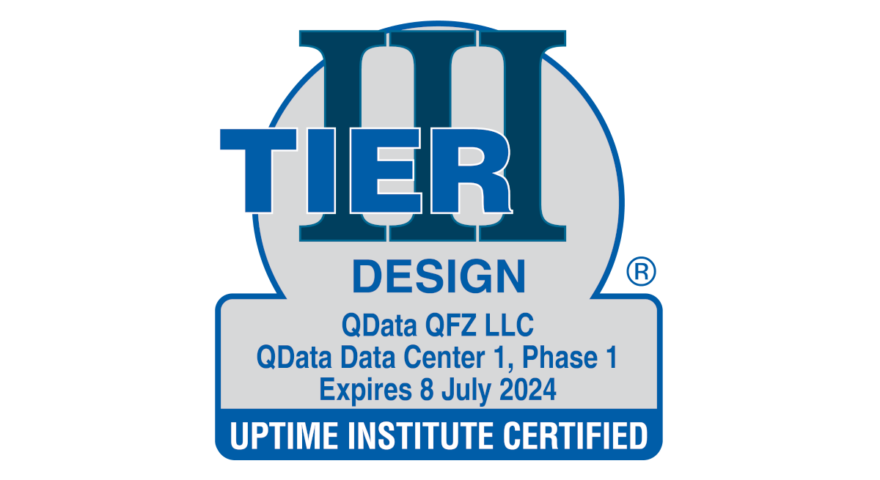 Fantastic news that our team have achieved certification from the Uptime Institute for another data centre. This project has been awarded Tier III Certification for the Tier Certification Design Documents (TCDD).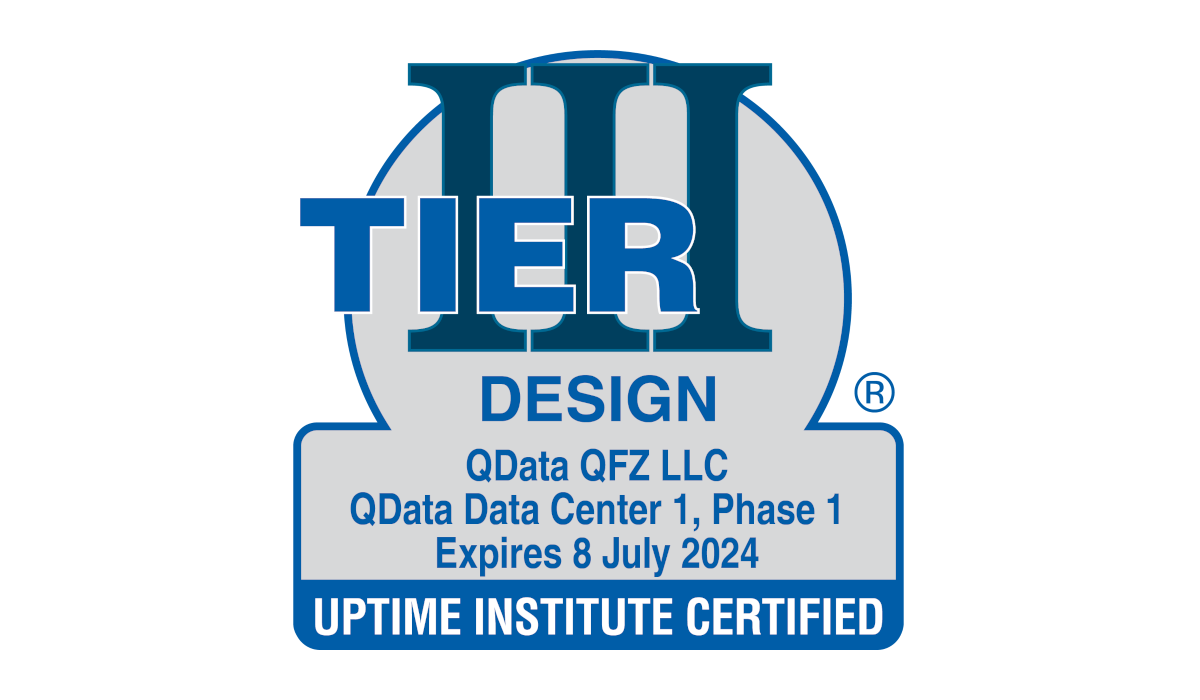 Our team worked with all stakeholders during the TCDD process to present a comprehensive package to demonstrate Tier III compliance. This package is interrogated by Uptime Institute and certified to achieve this impressive award.
The location of this site in the Middle East added extra challenges for our specialist data centre team to engineer solutions to including extremely high ambient temperatures, dust laden environment in a tropical region and being close to the sea. These considerations were used to engineer a safe and reliable data centre that can perform under continuous full duty regardless of external conditions. Maintainability of all critical services were also designed to ensure no loss of service under failure or maintenance scenarios. To achieve concurrent maintainability, a combination of redundant services and dual feed equipment were used.
This data centre has now been awarded the Uptime Institute Design Certification foil. The project is now entering the next stage of Uptime Certification for Constructed Facility. This is the process of obtaining the foil for Certified Construction. The site is the second in a suite of facilities across the Middle East preparing to come online in 2023 that BSE3D have designed from conception.
If you would like to discuss your data centre requirements, please contact our data centre leads Graham Bowes or Phillip Todd.
Talk to Our Expert Team
If you would like to learn more about the range of services we offer, please get in touch for an informal discussion about your needs and requirements.