Uptime Constructed Certification Achieved
By Karen Womack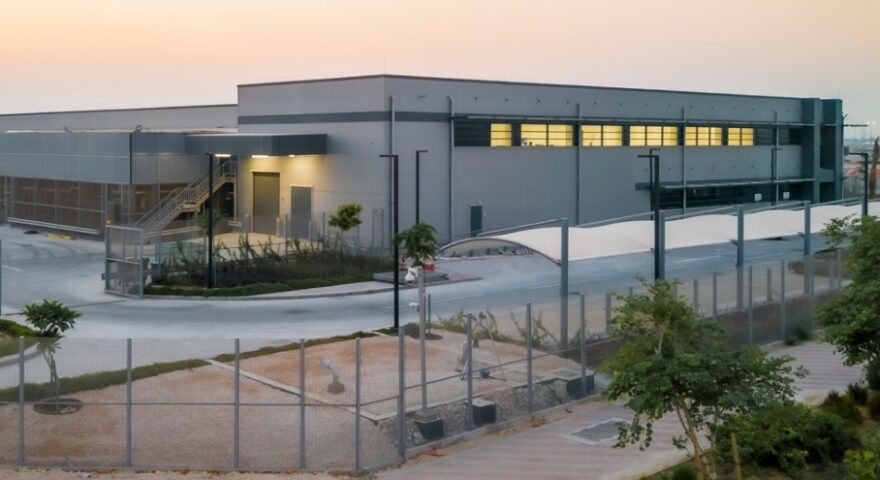 It is with great pleasure that we can announce that one of our Data Centre projects in Dammam, KSA has been accredited with the Uptime Institutes TCCF foil. BSE3D designed this project from its inception through to completion on behalf of Quantum Switch achieving Uptime Design Certification (TCDD) several months previously and building on this in collaboration with Jones Engineering Group Middle East to provide a state of the art facility in the region which will strengthen our customers network distribution and resiliency. Our team of skilled professional engineers worked closely with Uptime Institute to ensure this facility was fully Tier III compliant both in design and when constructed. This accreditation is a testament to their hard work and dedication of which BSE3D are very proud.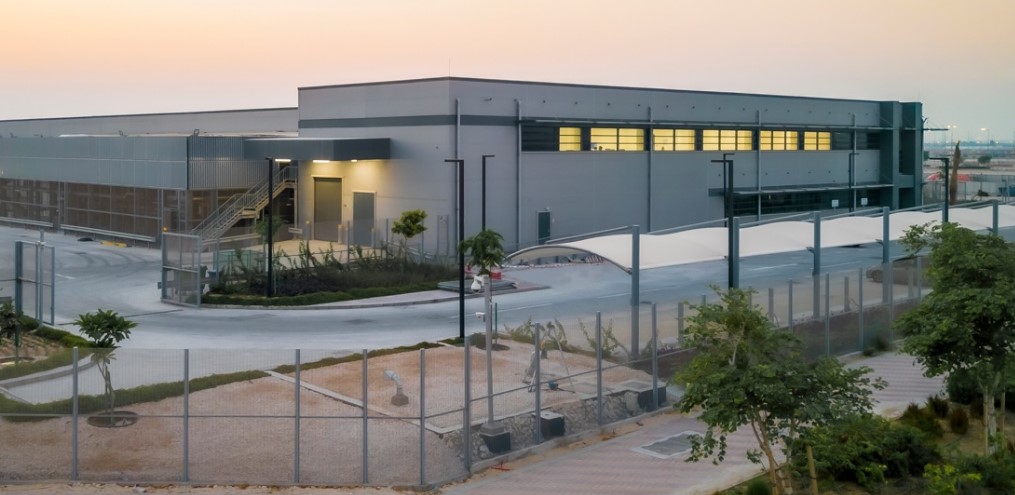 Talk to Our Expert Team
If you would like to learn more about the range of services we offer, please get in touch for an informal discussion about your needs and requirements.