Tier 3 Design Certification
By Karen Womack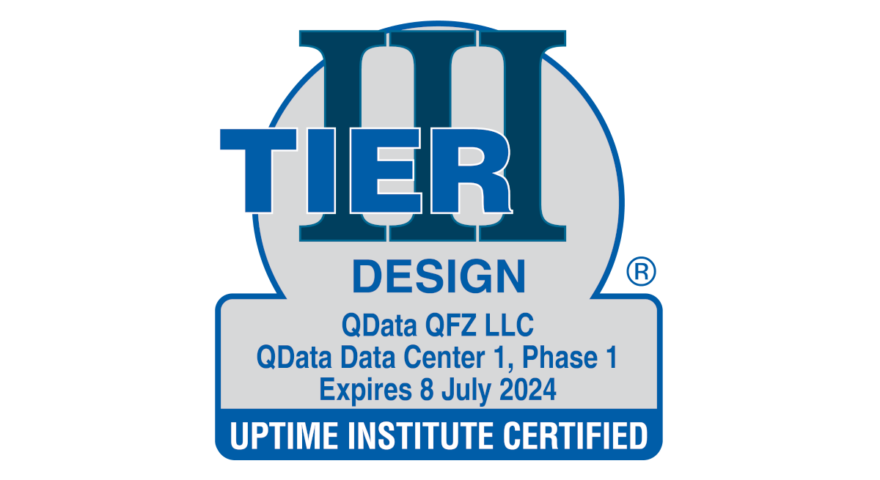 BSE3D are delighted to announce the team have achieved this prestigious accolade from Uptime Institute for Tier 3 design certification for a valued client in the middle east.
"The First of Many"
Designing the Mechanical and Electrical services for a data centre is a complicated challenging engineering process with many variables and targets to be achieved now place that facility in a tropical sandy and saline environment with the ambient temperature reaching close to 50°C in the peak of summertime and for the facility to be Uptime Certified and that challenge has just increased tenfold. Thankfully our experienced engineers here at BSE3D love to be challenged and relished at the opportunity.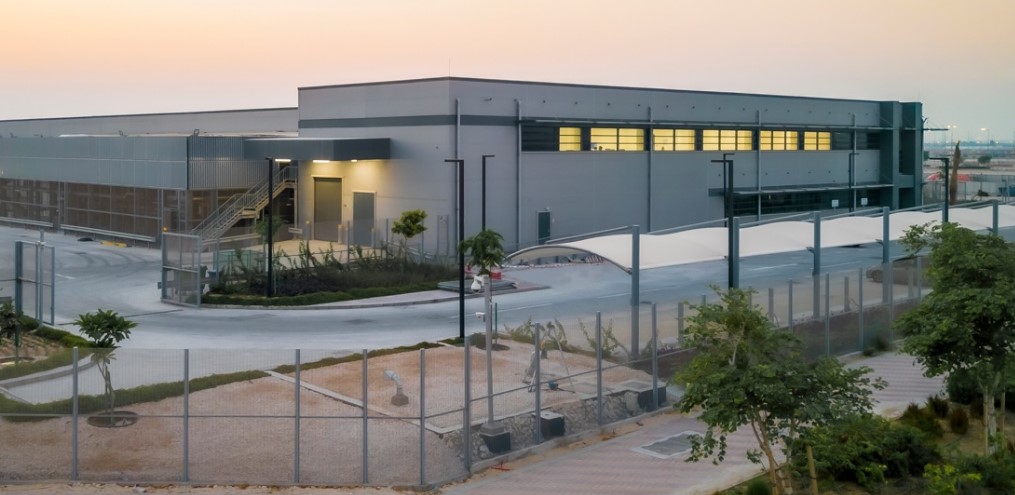 Working closely with a number of manufacturers we developed an outline scheme. We validated the engineering aspects through modelling a digital twin where we were able to fine tune the scheme to optimise its efficiency and performance while ensuring we always adhered to the principles of a Tier III system. Maintainability is also a high priority for us as many of our engineers have a background in installation and maintenance. The plant needed to be protected from the sun, sand and saline environment while providing the continuous duty so we engineered a semi enclosed chiller gantry surrounded by sand louvres elevated off the ground and we specified protection to the heat exchangers. This is just one example of how we approached each challenge. This facility has been awarded the Uptime Design Certification foil and is currently in the process of obtaining the Certified Construction Foil. This is the first of many with two further facilities designed by BSE3D coming on line in the Middle East region shortly all in the process of achieving the prestigious Uptime Design Certification Award in due course with a further due later in 2023.
If you need to discuss a project, please contact Graham Bowes or Philip Todd
Talk to Our Expert Team
If you would like to learn more about the range of services we offer, please get in touch for an informal discussion about your needs and requirements.