Thomas Neal's Warehouse London, upgrade
By Karen Womack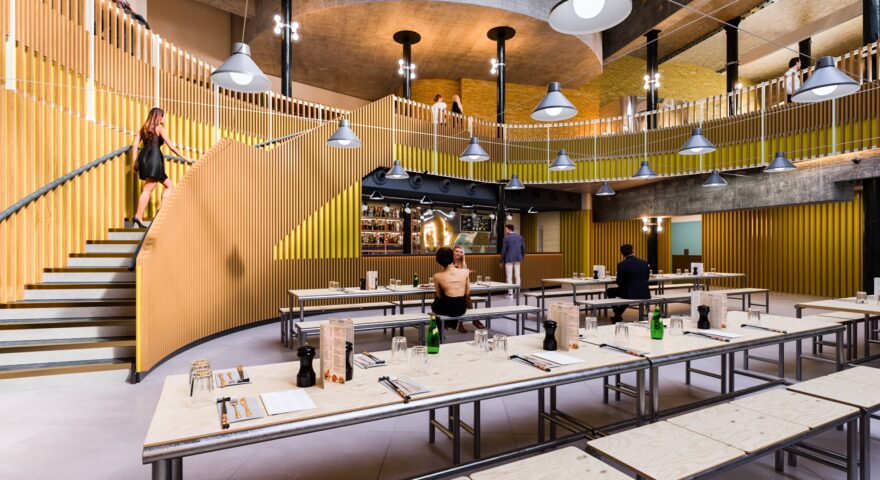 Summer 2019 will see the opening of a unique food hall in the 19th century Thomas Neal's Warehouse. The London Borough of Camden granted the redevelopment of the splendid Grade 2 listed, former banana and cucumber warehouse near Convent Garden.
Using leading-edge technology, BSE 3D's scope was to design a fresh, cutting-edge energy efficient ventilation system and associated works, to make it a pleasant and refreshing place for visitors and workers. Thinking ahead, we had already included in the design features, the requirement set out for energy efficient from the GLA Energy Guidance plan 2018.
The food hall, to be aptly known as 'Seven Dials Market', will transfer the iconic building in to a bustling contemporary modern undercover market, serving across two floors and 22,000sq ft of business space bringing together some of London's greatest food producers under one roof, a significant addition to the neighbourhood. Hosting traders from fresh food outlets and seating for hundreds of customers and will also include a learning space with regular workshops for the local community.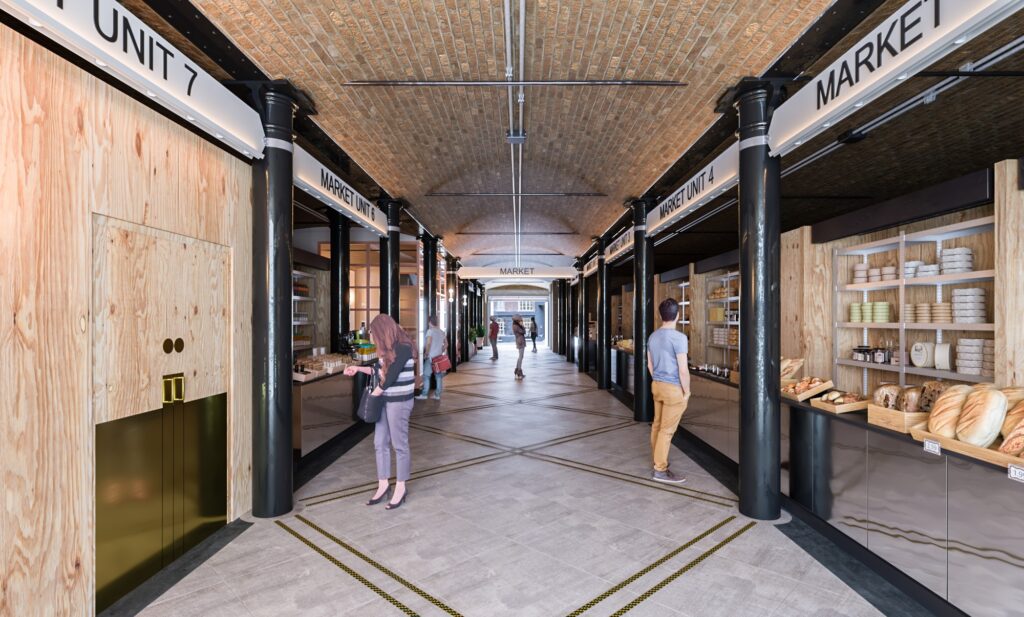 Talk to Our Expert Team
If you would like to learn more about the range of services we offer, please get in touch for an informal discussion about your needs and requirements.