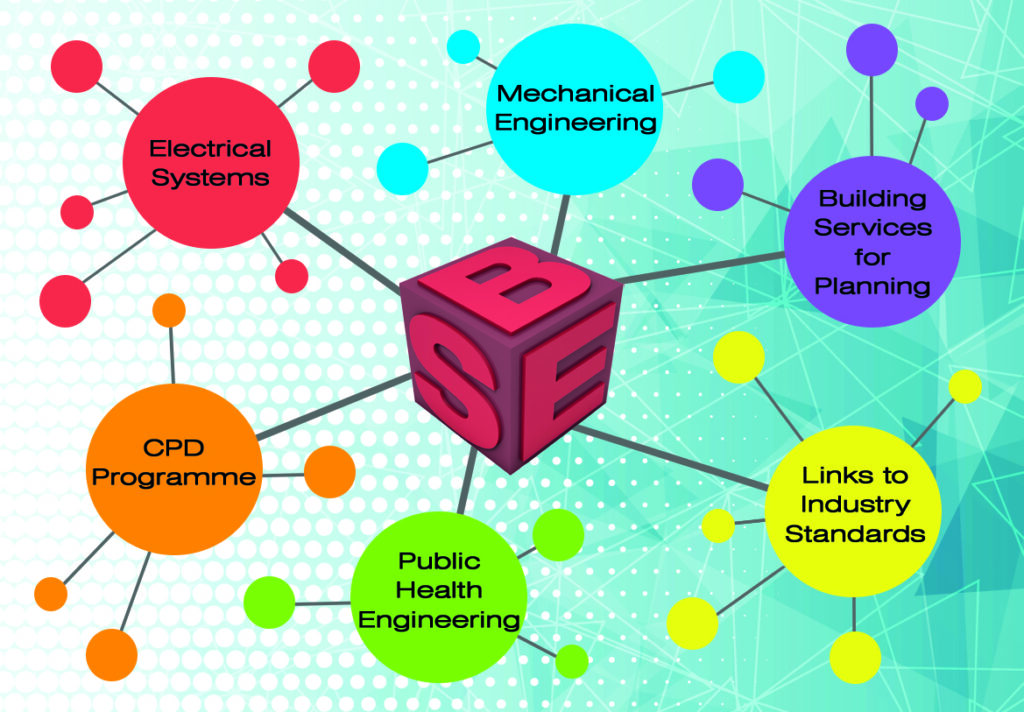 Soon to be your one-stop location on all things technical. Our Engineers will combine their expertise, knowledge and research skills to keep you informed of recent/upcoming regulation changes or amendments to technical specifications relevant to the industry.
There will also be notifications of Continual Professional Development seminars attended by our engineers. Showing our commitment to maintain the high standards we, as the company and you, as the client regularly come to expect from BSE 3D.
The technical portal will also have a section supplying links for industry standards, consisting of newspaper articles, reports representing organisations across the building system design and processes from other leading professionals.