STEM Big Bang Fair – South East
By Karen Womack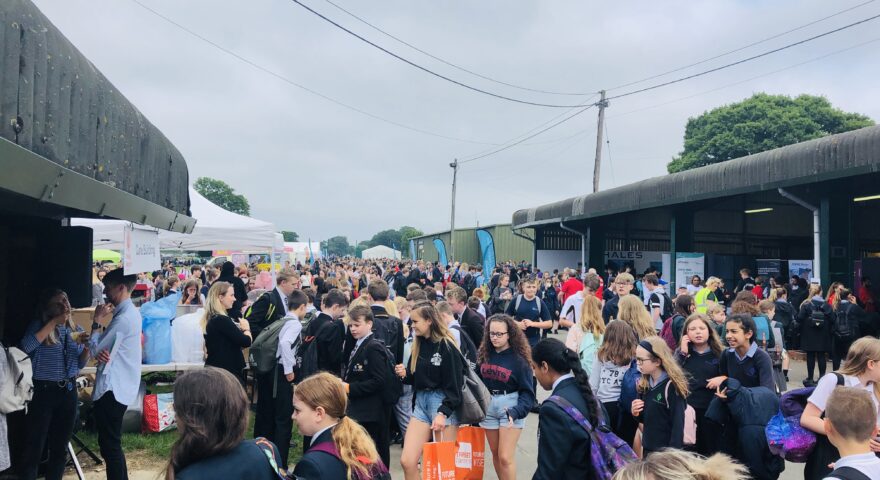 The largest regional STEM event was held last week at the South of England Showground in Ardingly, West Sussex.
Held annually for 9 to 19 year olds this event provides a unique festival atmosphere for teachers and over 10,000 students across two days. They were offered experiences in:
VR and tree climbing
Meeting inspirational STEM role models, including our very own STEM Ambassador, Phil Todd Managing Director.
A chance to discuss STEM career options
Entering the UK Big Bank Competition
Attend workshops run by employers and businesses showing real life application of learning.
Science demonstation captivating it's audience.
For the past five years Phil Todd has been part of the competition judging panel, this year judging the Junior Engineering group. This year proved hard to choose a winner from all the worthy projects entered.
The winner was Regis School with a brilliantly presented project named: "Can my hamster power a light bulb?"    The runner up was PACA with: "Drones for Crocodiles".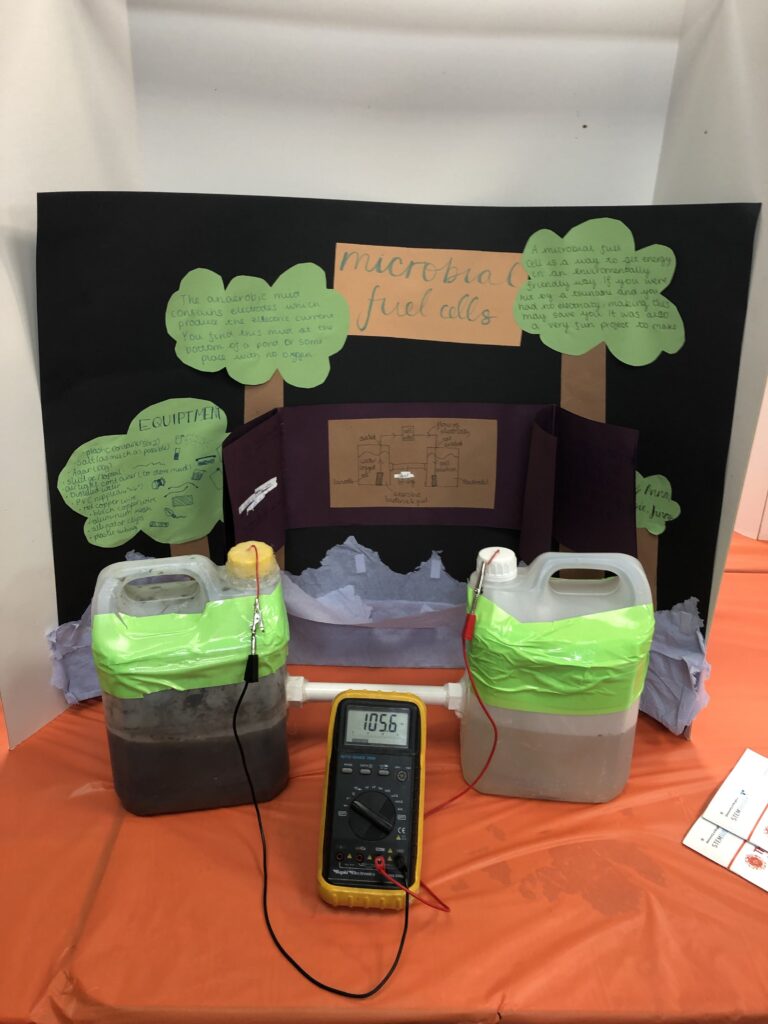 It's encouraging to see so many children enthused by STEM and hopefully they'll follow this forward in years to come.
Talk to Our Expert Team
If you would like to learn more about the range of services we offer, please get in touch for an informal discussion about your needs and requirements.