Sally Turner Wins 2016 ETU Sprint Distance Duathlon European Championship
By bse3d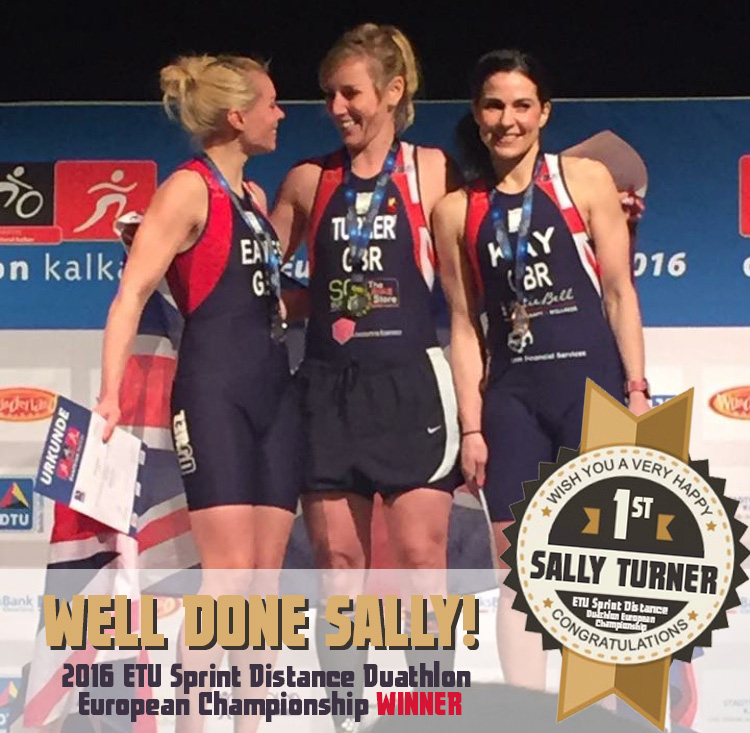 Sally Turner has Won the 2016 ETU Sprint Distance Duathlon European Championship for her age group at Kalkar, Germany for Great Britain.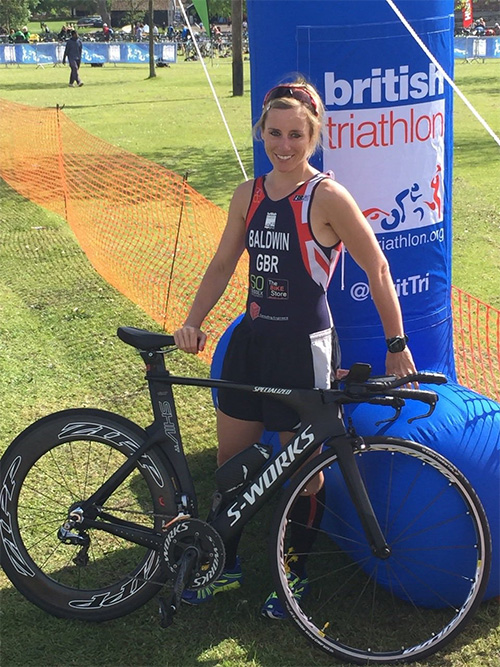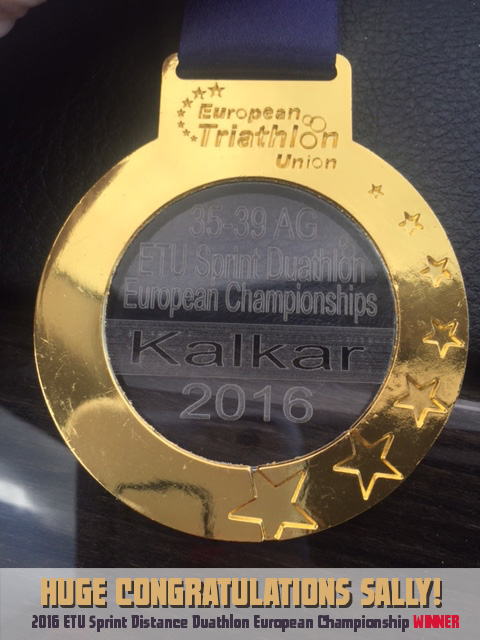 Sally says:
"The bike training made all the difference so thanks once again for your support! I am over the moon and I have come a long way in a year. Thank you so much to BSE3D for believing in me."
Philip Todd, Managing Director for BSE3D said:
"Sally is an inspirational role model for Women in the sport and as a secondary school teacher and professional tennis coach she encourages the next generation of talent. This recognition is a testament of her hard work and dedication. BSE3D were delighted to have the opportunity to support her."
Read more at https://www.britishtriathlon.org/news/great-britain%E2%80%99s-age-groupers-bring-home-the-medals-from-kalkar_1225
Talk to Our Expert Team
If you would like to learn more about the range of services we offer, please get in touch for an informal discussion about your needs and requirements.