Sally to represent Great Britain
By Karen Womack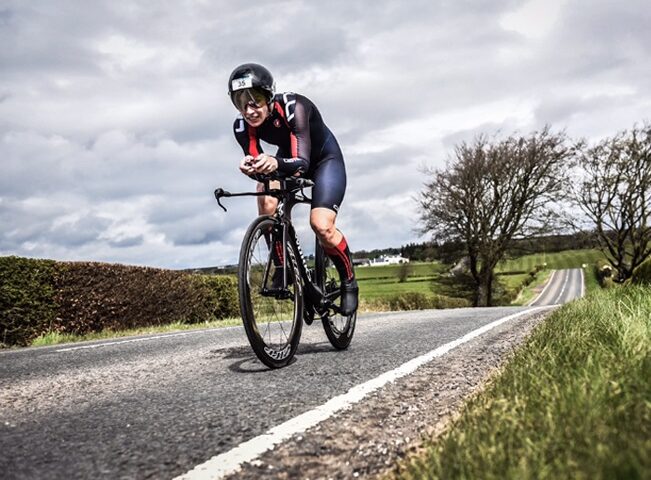 Fabulous news! After finishing in first place at this year's age-group cycling (time trial) qualifiers, Sally will be hoping to capitalise on that success at the 2019 Gran Fondo World championships in Poland this August representing Great Britain.
Her continued resilience and sheer determination to succeed is infectious and BSE 3D are proud to sponsor such a great role model.
In 2018 after the Glasgow qualifiers, she rightfully earned her place in the GB team. Having missed out on gold by a mere six seconds, she headed off to the South of France to compete in the world time trial Union Cyclist Internationale event having qualified as silver medallist.
Chicago hosted the 2016 world championship triathlon and again finished a fantastic fifth in the world. The European duathlon, run, bike, run was also held in 2016. Sally won her age group 35-39 resulting in fourth place at the world championships in Spain.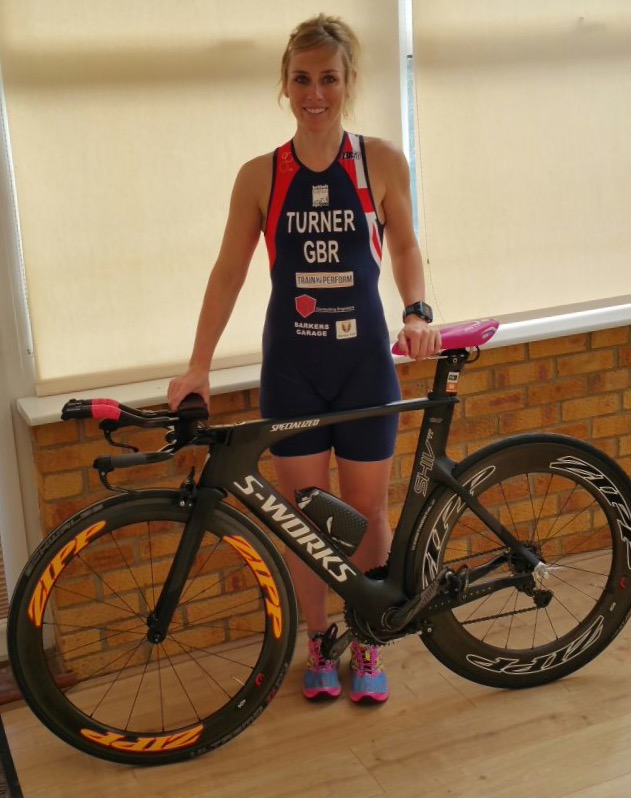 Taking up triathlon in 2014 Sally qualified to represent Great Britain in her age group, finishing fourth in the world in Edmonton.
Sally's sporting achievements don't just stop and start with cycling, running and swimming! Between the ages of 7 and 18 she represented Great Britain in tennis, played at Wimbledon as a junior and held a world ranking.
After taking a few years out to sit her A-levels and going to university she became a secondary school teacher at Warden Park Academy in West Sussex. On top of her busy schedule of teaching and cycling she enjoys down-time with the family, her husband and three children. Their latest addition to the family, a daughter, was born only a year ago.
Sally's love for cycling is irrefutable and is a great ambassador for the sport!
Congratulations and good luck in Poland!
Talk to Our Expert Team
If you would like to learn more about the range of services we offer, please get in touch for an informal discussion about your needs and requirements.