Sally qualifies for World Championships!
By Harriet Morphew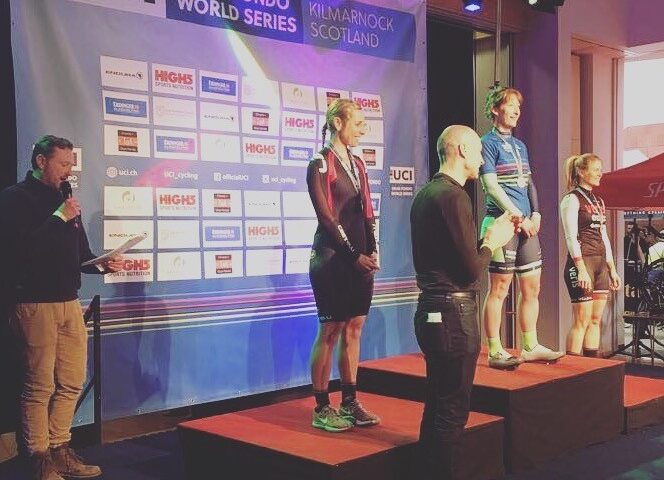 Congratulations to Sally Turner who has qualified for the 2017 UCI Gran Fondo World Championships!
With all her hard work paying off, Sally will be competing in France for world championships in August, representing Great Britain.
Well done Sally and good luck in France!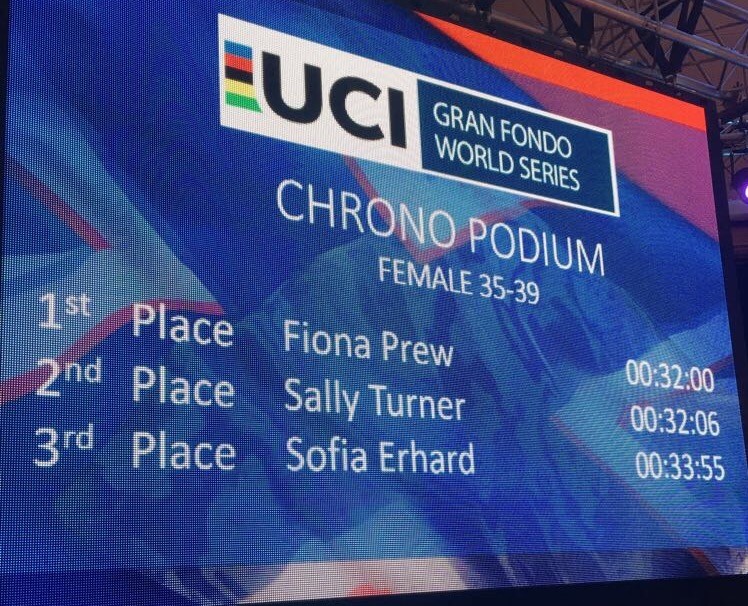 Talk to Our Expert Team
If you would like to learn more about the range of services we offer, please get in touch for an informal discussion about your needs and requirements.