Sally Turner has done it again!
By bse3d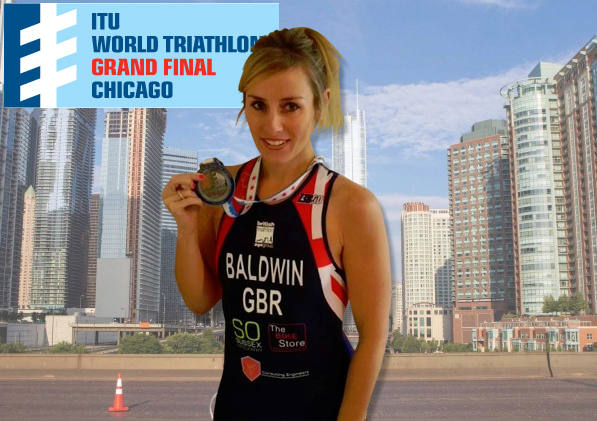 Sally has again achieved an excellent position in her latest triathlon…
She came 5th out of a total of 85 athletes when she competed in the Chicago triathlon, beating her previous time by 7 minutes.
Well done Sally!
BSE3D are very proud to be supporting Sally and seeing the improvements she is making. We will continue to support her and update you on her progress.
Talk to Our Expert Team
If you would like to learn more about the range of services we offer, please get in touch for an informal discussion about your needs and requirements.