Oui are going to an event!
By Karen Womack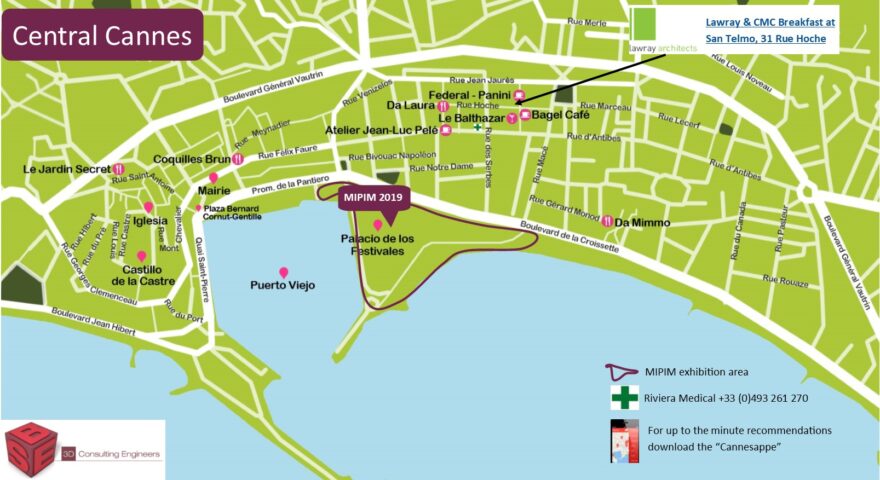 We'll be attending the Lawray/CMC breakfast meeting at MIPIM starting at 8.30am on Tuesday 12th March at San Telmo, 31 Rue Hoche.
Come and say hi!
Talk to Our Expert Team
If you would like to learn more about the range of services we offer, please get in touch for an informal discussion about your needs and requirements.