Opening of 'Seven Dials Market'
By Karen Womack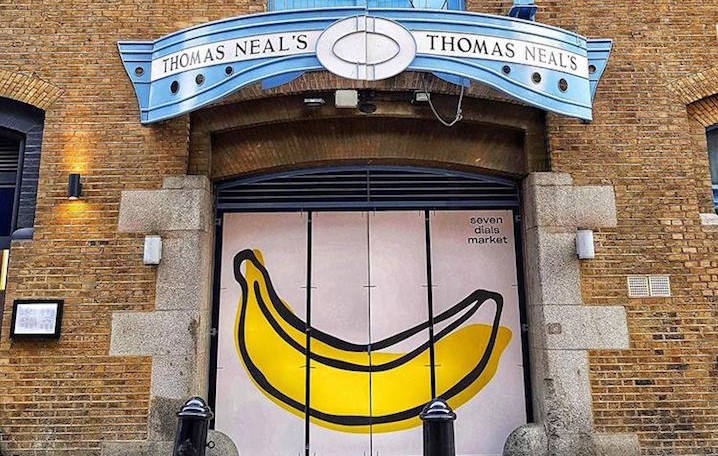 BSE3D attends official opening of Kerb, Thomas Neal's Yard in London's historic West End.
The historic warehouse has been transformed into a highly sophisticated dining area. Our innovative design has allowed the old building to keep it's historic character but still integrating a contemporary / modern image, carefully giving a pleasant, fresh and stylish place for all workers and visitors.
This has an alluring feel and is set to become a vibrant social scene, with the highest quality street food London has to offer, featuring masterchef winners and the best up and coming talent in the London food scene.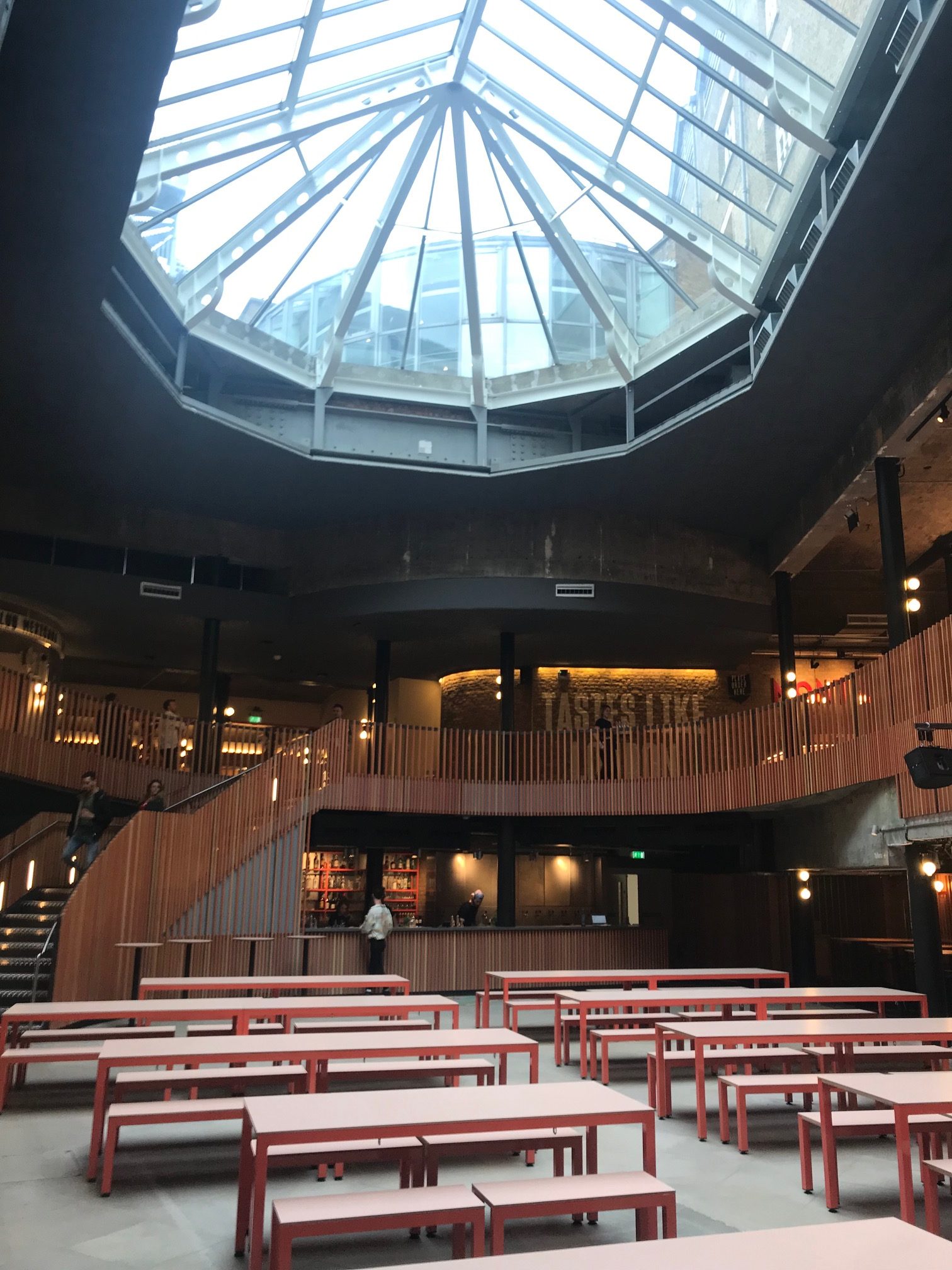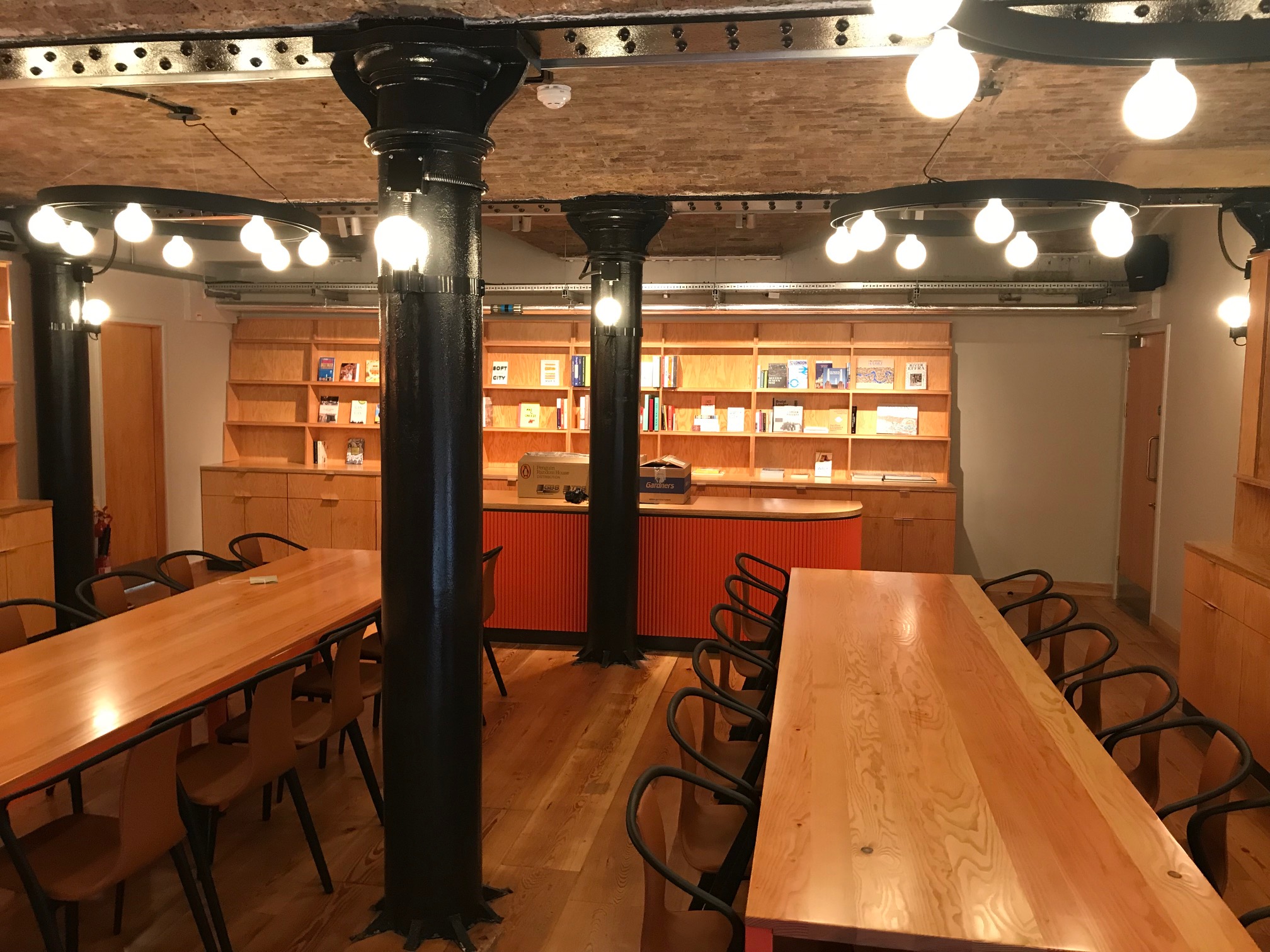 By working alongside Kerb and their architects BSE 3D have been instrumental in assisting them to bring their first indoor venture to life.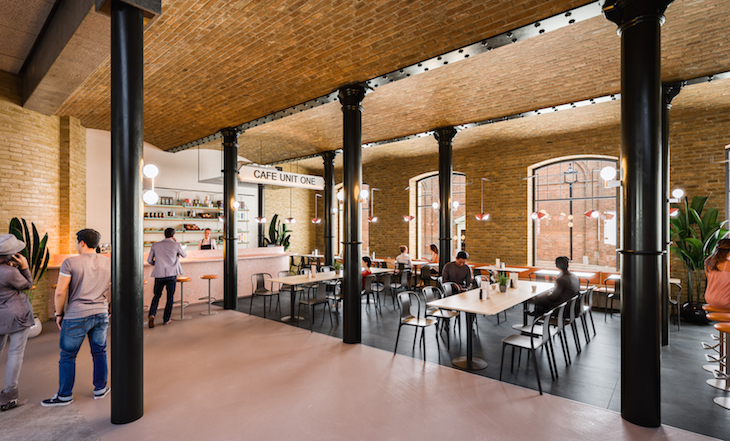 Talk to Our Expert Team
If you would like to learn more about the range of services we offer, please get in touch for an informal discussion about your needs and requirements.