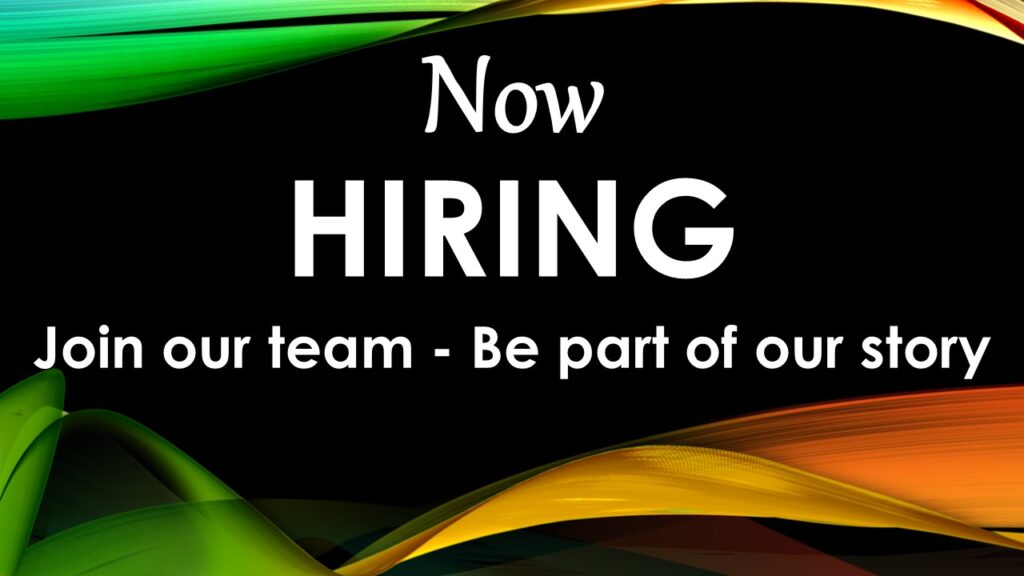 We are looking for two exceptional engineers who have Intermediate or Senior levels of experience to join our progressive and dynamic team.
Building Services Electrical Design Engineer
Building Services Mechanical Design Engineer
You'll be required to work independently and as part of a team. You must be able to interpret client requirements and provide details drawings and specifications.
The position will be based at our West Sussex office, which occupy beautiful picturesque surroundings.
If you are interested in this position please email an up-to-date copy of your CV to HR@bse3d.com.
Your next adventure starts here!