By Karen Womack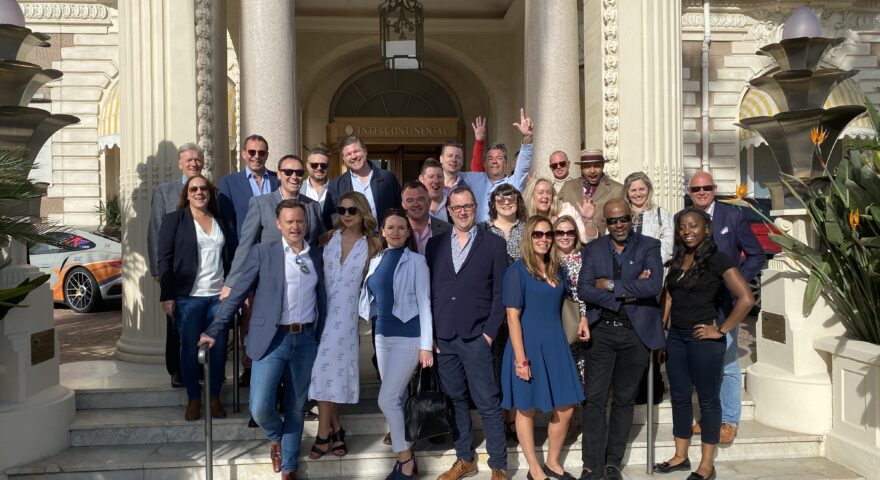 BSE 3D attend networking event in Cannes.
The warm sun, superb choice of food and vibrant atmosphere that surrounds the French Riviera makes a fantastic setting for a networking event and the chance for like minded UK professionals to make new contacts and share experiences.
With the postponement of the MIPIM event due to French Authorities guidelines at the time, many companies were left to pay for flights, accommodation and conferences embracing breakfasts, lunches and dinner events amounting to €100,000's from UK companies alone and likely €1,000,000's for all international companies over the course of this week.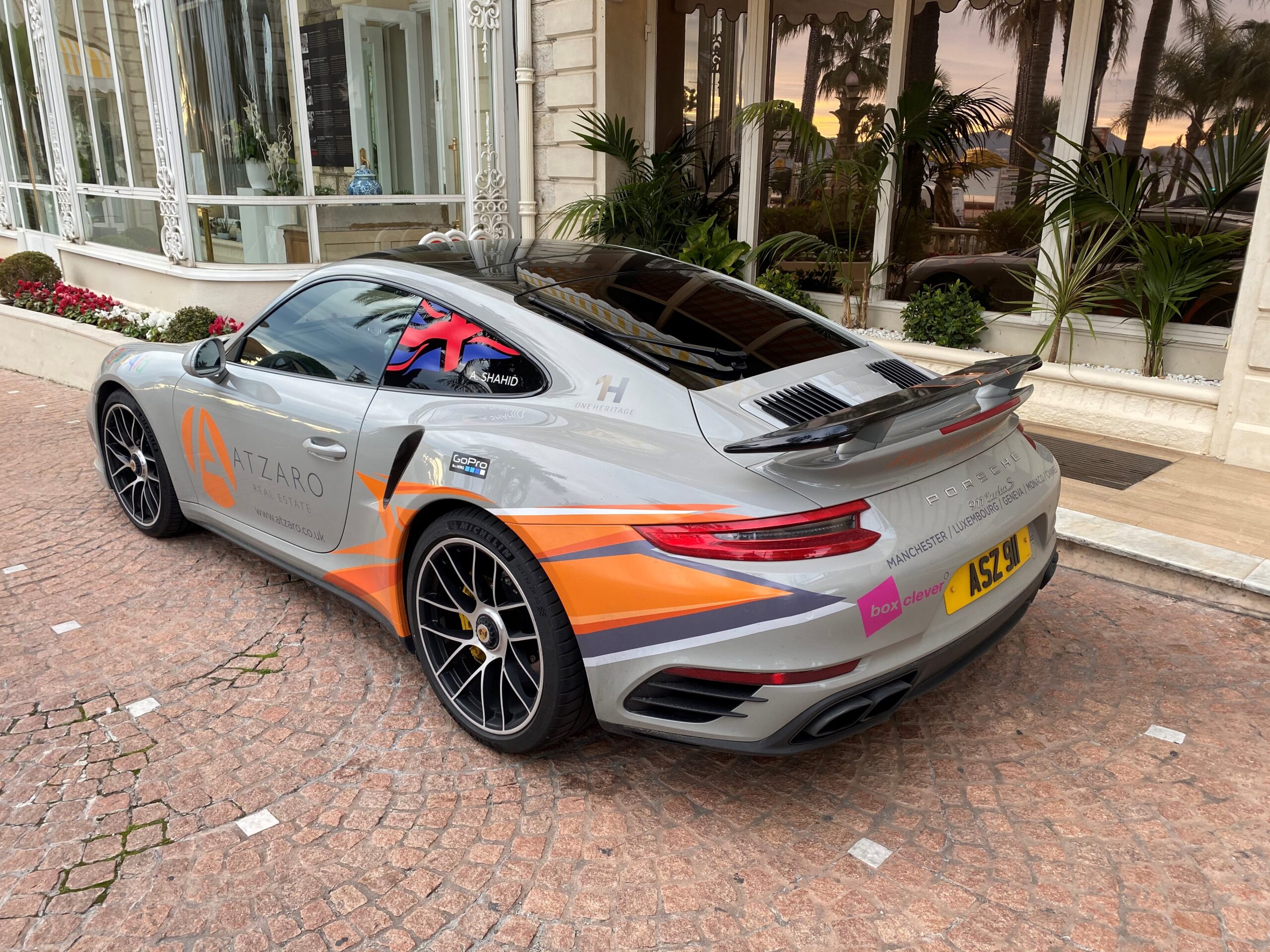 BSE 3D Directors Carl Morphew and Philip Todd had several appointments booked in Cannes to meet trusted partners, new and potential clients. They took the decision to maintain their visit, keep appointments and to meet with new smaller groups of UK professionals. What they found were competitive companies sharing their meetings with all, in fantastic UK spirit, so as not to waste what had already been paid for.
Talk to Our Expert Team
If you would like to learn more about the range of services we offer, please get in touch for an informal discussion about your needs and requirements.