Mid Sussex Science Week 2022 Finale
By Karen Womack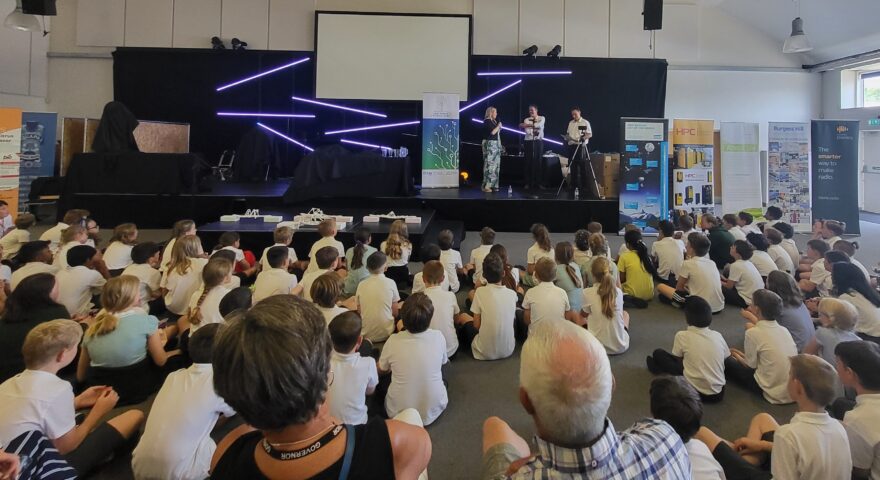 The 17th June saw the finale of a fantastic week of collaboration between schools and local business to enthuse the next generation of Engineers and Scientists in Mid Sussex.
The Mid Sussex Science Week (MSSW) was co-founded by Philip Todd of BSE3D Consulting Engineers and has now been running for 6 years in Haywards Heath despite a break due to Covid.  This year was the first visit to Burgess Hill.  During the week local companies STEM ambassadors engaged with over 250 primary school pupils across Burgess Hill, helping them develop engineering and science projects. Students represented each school to present and be judged on their weeks work at The Kings Centre on the Friday.
BSE3D helped organise the event and showed the children how to make LED torches and use them for sending messages using Morse code.   Friends and colleagues from Broadcast Bionics gave the young technologists an opportunity to find faults in a live radio broadcast and a chance to record their own voice overs as a DJ. Edwards Vacuums showed the effect that a vacuum has on various items including marshmallows – which the children enjoyed eating too! ISG who are currently building the new Woodlands Meed College, had the assistance of the pupils, to create a gigantic 12 foot high tetrahedron structure, while Burgess Hill manufacturer, Bio-Productions, had some fantastic demonstrations bringing biological technology to life.  Sally Turner, a team GB Athlete sponsored by BSE3D brought in her bike and some sports equipment to show the children how science and technology are used to help athletes perform better and BSE|FM constructed a heat recovery ventilation unit with the children to ventilate their school classrooms.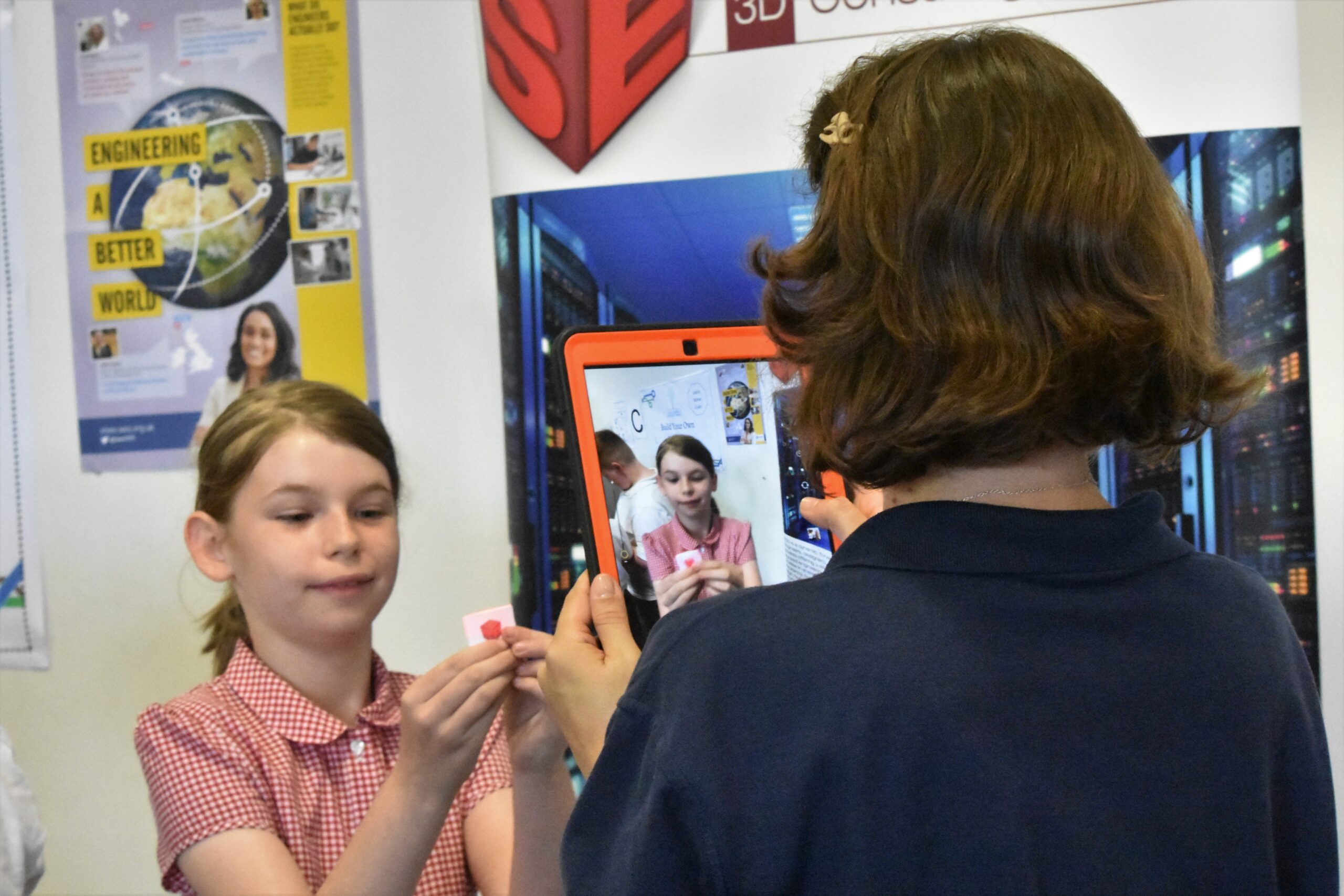 Guest of Honour, Mims Davies, Member of Parliament for Mid-Sussex and Parliamentary Under-Secretary of State for Employment, emphasised how important it is to encourage science, technology, engineering and maths with our young people, especially with Burgess Hill seeing the commencement of a new science and technology park. Mims thanked Philip Todd of BSE3D and Richard Cox of BHBPA and presented the winning school team, Birchwood Primary School, with a magnificent trophy and science-based books courtesy of Canterbury University STEM Hub.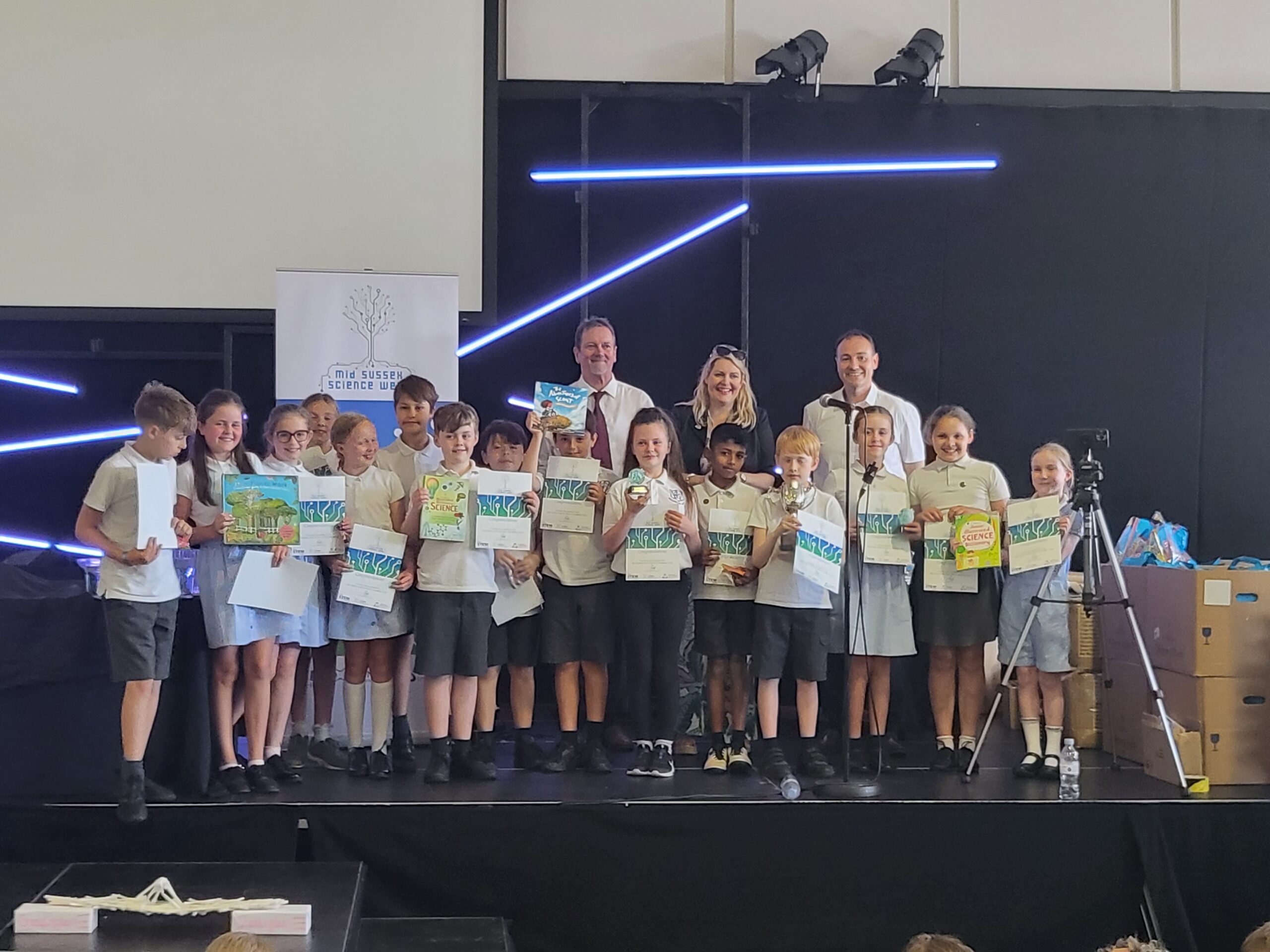 The pupils then enjoyed a spectacular science magic show before being presented with very handsome certificates from Mid Sussex Science Week, officially awarded by the University of Canterbury.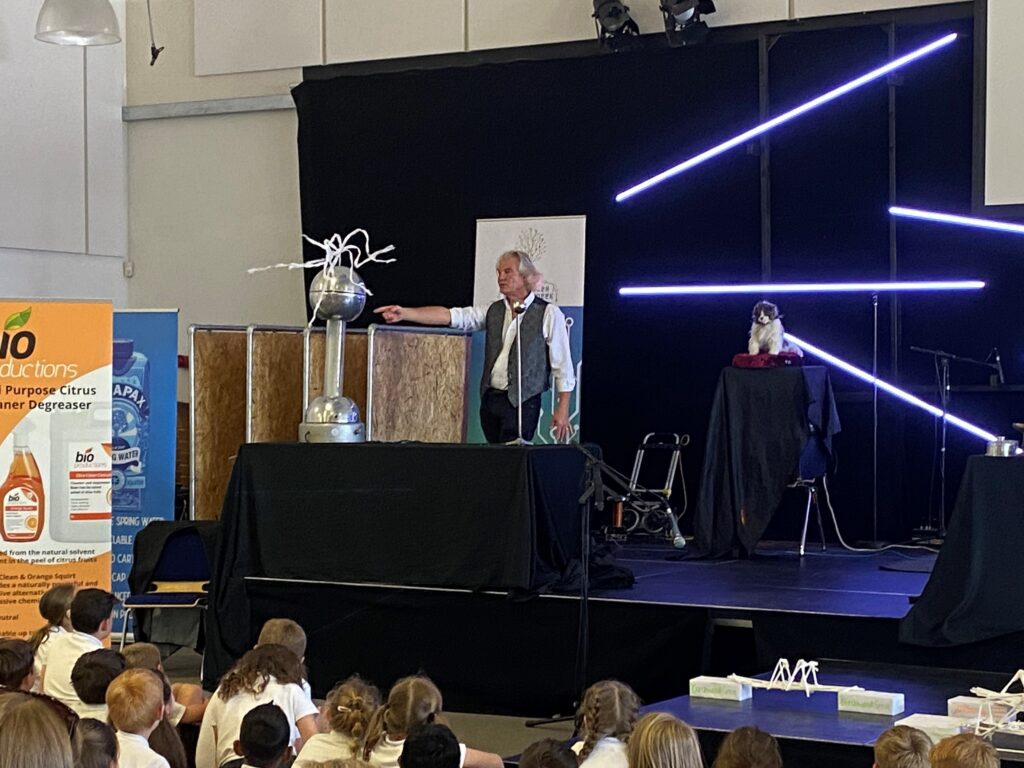 The organisers were delighted to see such enthusiasm in the children who were all keen to share their projects and explain what they had learnt.  Sincere thanks to all sponsors – without their generosity this event could not have taken place.
Talk to Our Expert Team
If you would like to learn more about the range of services we offer, please get in touch for an informal discussion about your needs and requirements.