Mid Sussex Science Week 2017 Launch
By Harriet Morphew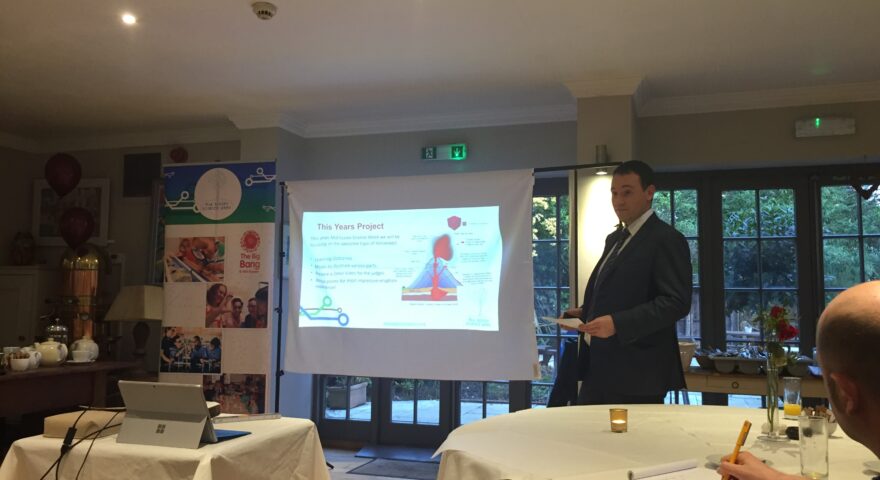 Mid Sussex Science Week 2017 was launched at Elvira's Cafe, Borde Hill Gardens on 16th February. Attended by STEM Ambassadors and local school representatives, it was the first meeting outlining this year's project, Volcanoes!
It was a great event, enabling schools to meet their STEM Ambassador for 2017 and to start thinking of unique ways to approach this year's topic.
Speakers at the event:
Pete Bradbury-Chairman
Phil Todd-STEM Ambassador
Rachel Day-Project Coordinator, STEM Sussex
Steve Davis-Head Teacher, Warden Park Primary
Talk to Our Expert Team
If you would like to learn more about the range of services we offer, please get in touch for an informal discussion about your needs and requirements.