By Harriet Morphew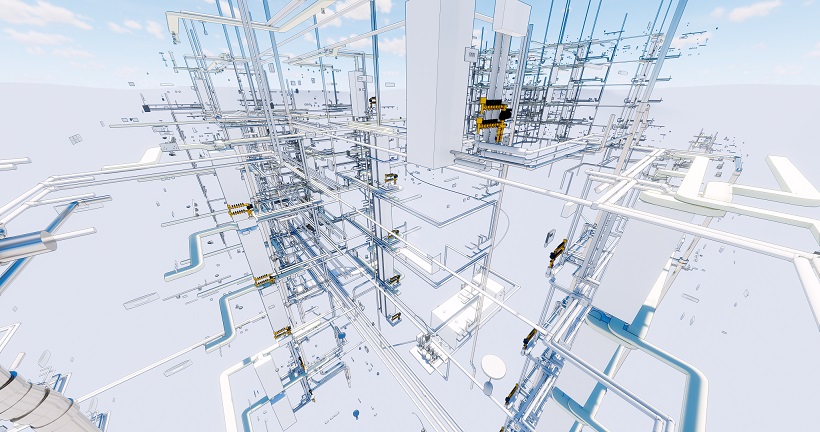 In our latest set of 3D renders we wanted to illustrate the scale of services within the built environment.
The first render shows all the services within a large residential development. The development is comprised of 118 dwellings, set over 11 levels that also incorporates a private gym and underground parking.
The second render shows the services for part of the SLDD building. With a combination of energy efficient services, the SLDD building at The Isle of Wight College achieved an Energy Performance Rating of A16.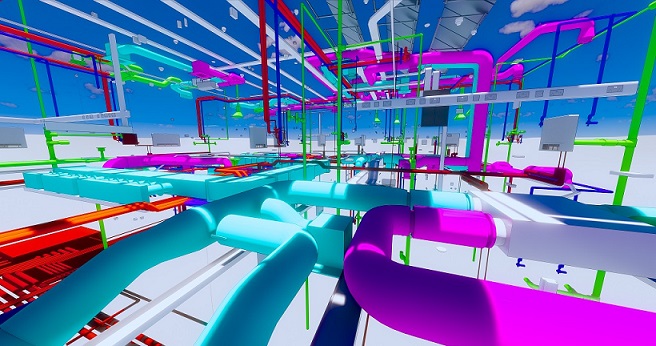 Talk to Our Expert Team
If you would like to learn more about the range of services we offer, please get in touch for an informal discussion about your needs and requirements.