By Harriet Morphew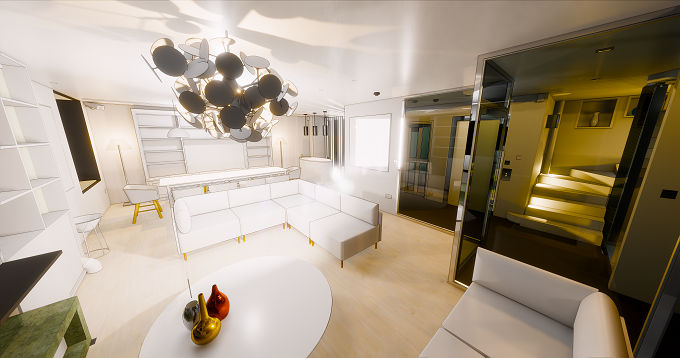 Here are some of our most recent 3D Renders. These show a high end residential project, the services in a large residential development and the roof mounted plant at a school.
More information about our BIM Capabilities can be found under our services.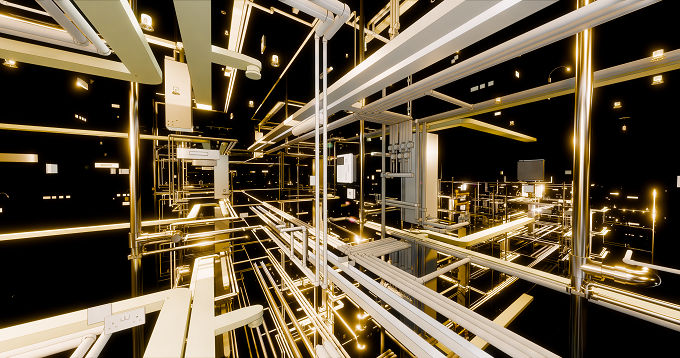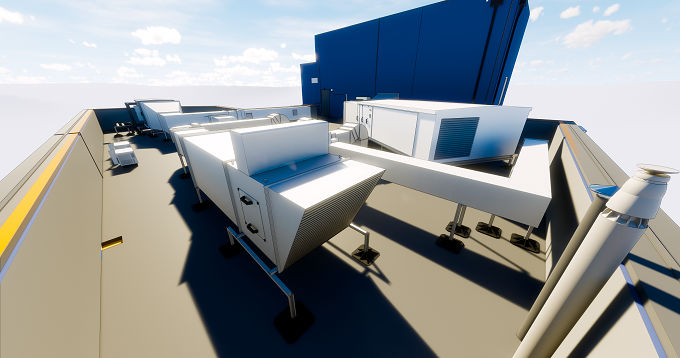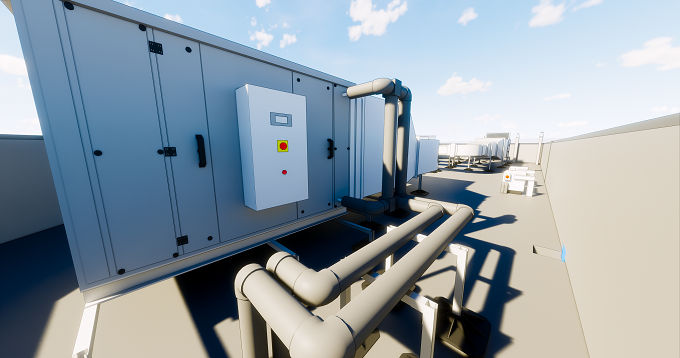 Talk to Our Expert Team
If you would like to learn more about the range of services we offer, please get in touch for an informal discussion about your needs and requirements.