By Karen Womack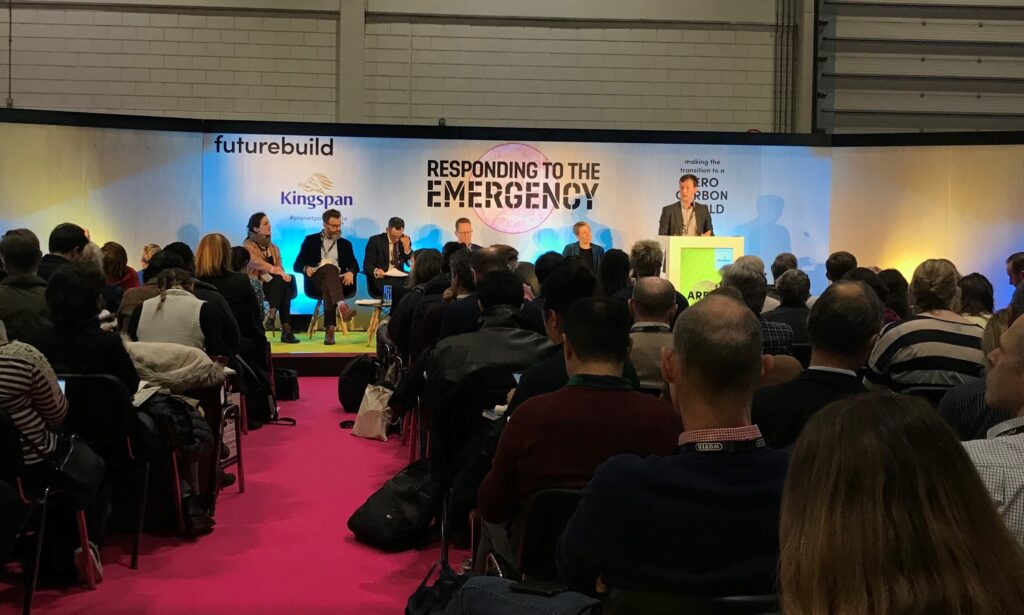 BSE 3D attended day two of Futurebuild 2020. Futurebuild is an event focusing on the climate emergency and the UK's goal to reach net zero carbon by 2050. It brought together like-minded construction industry professionals that want to innovate and develop the operations of the construction industry to make sure we are on track to meeting the 2050 target.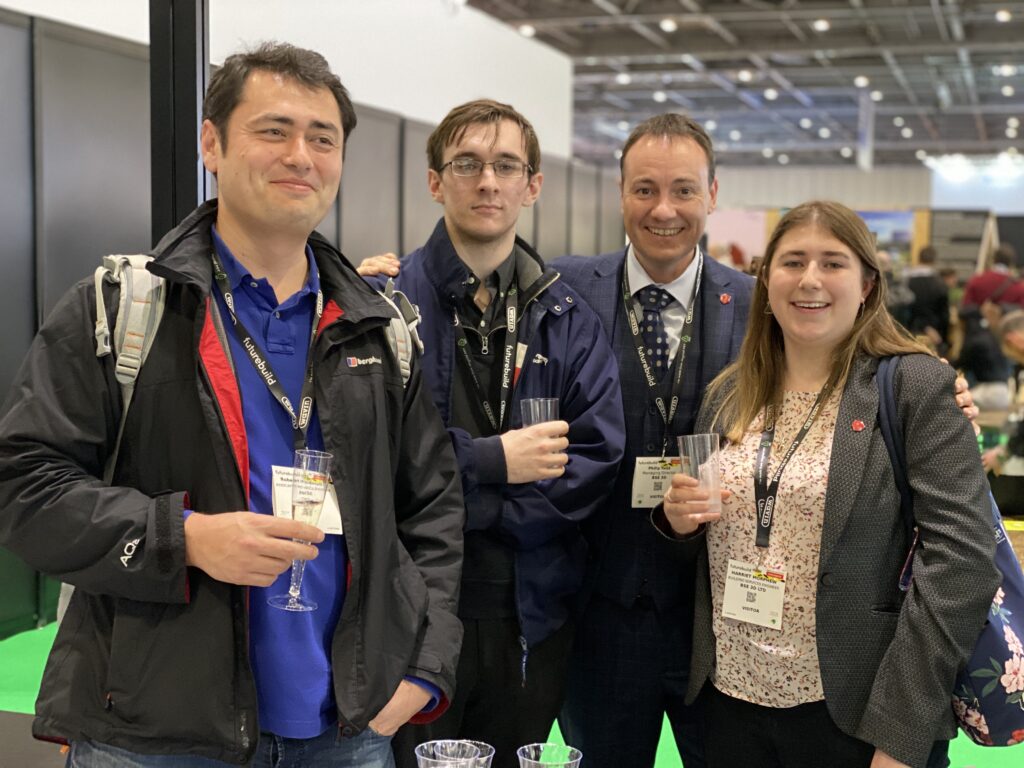 We attended talks by industry experts on how we're going to achieve the 2050 target, and how the 2020's will be a formative decade in how we must adapt our designs and design processes to start producing and retrofitting buildings to ensure the 2050 target is met. Additionally, we discussed with the exhibitors how their products and processes would enable the construction industry to change and adapt for the current, and future climate targets in the current climate emergency.'
Talk to Our Expert Team
If you would like to learn more about the range of services we offer, please get in touch for an informal discussion about your needs and requirements.