Energy Efficiency Awards 2017
By Harriet Morphew
BSE 3D were nominated under the category of Energy Consultancy of the Year award for the London Energy Efficiency Awards 2017. We were shortlisted as a finalist for the award out of a significant number of competitors. As a finalist, we attended the awards ceremony in Lords Cricket Ground.
We strive within all our designs to reduce the running costs of buildings, particularly in the homes of the fuel poor. BSE 3D work within the education sector to reduce the energy of schools. An example of this is the IOW College STEM building. The new buildings achieved a BREEAM Very Good.
For more information about how we create low energy designs, please visit our Energy & Sustainability page.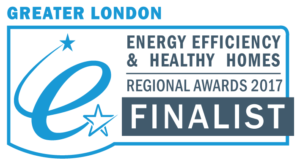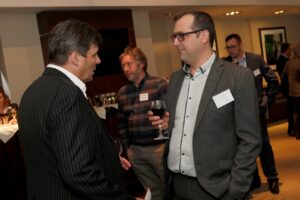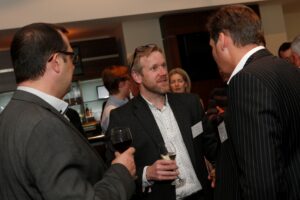 Talk to Our Expert Team
If you would like to learn more about the range of services we offer, please get in touch for an informal discussion about your needs and requirements.