By Harriet Morphew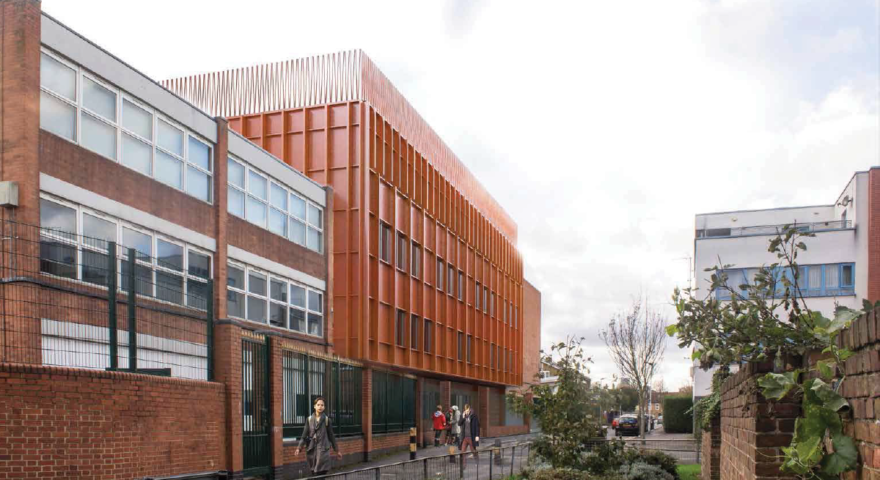 With Easter weekend over, all those working in the education sector will know how busy the next couple of weeks will be, surveying and gathering the vital information needed to progress and finalise designs ready for a start date at the beginning of the summer holidays.
For BSE 3D there is no exception, we will be on site at two schools in the London Borough of Newham doing just that.
Image by Rivington Street Studio
Talk to Our Expert Team
If you would like to learn more about the range of services we offer, please get in touch for an informal discussion about your needs and requirements.