By Harriet Morphew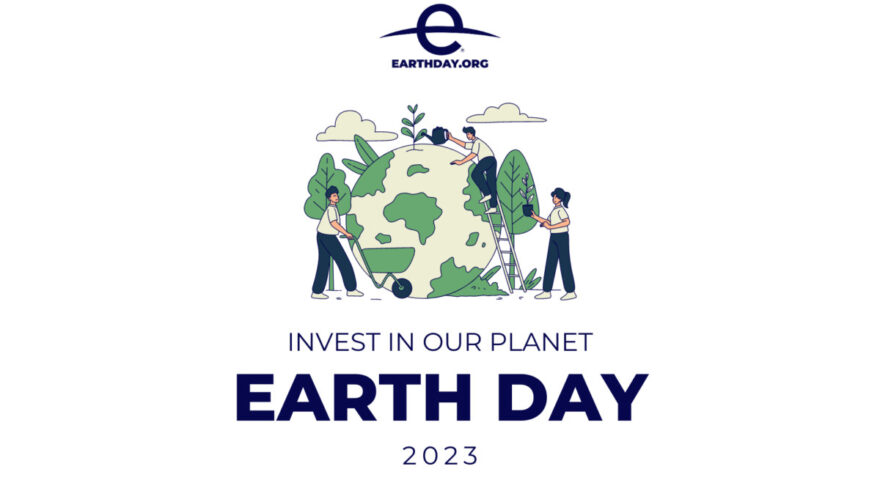 This year Earth Day has the theme to 'invest in our planet'. The focus of this is to engage as many people as possible to participate in the theme and raise awareness of climate change and the effect it has on our planet.
At BSE3D we aim to 'invest in our planet' by investing in our staff. We recognise and identify with the need to take group action and the benefits of this. To ensure the buildings we design limit their contribution to global carbon emissions and climate change, we invest in our future by putting some of colleagues through Low Carbon Consultant training. This gives our team the ability to drive our projects forward towards net zero.
We also invest in our plant by allowing our staff to invest their time in STEM Ambassador projects. These expose the engineers of tomorrow to the problems of today and get them thinking of contributions and solutions to solve engineering problems.
Finally we invest in our projects by encouraging our clients to choose sustainable services strategies, even where fossil fuel options are viable to help decarbonise the UK's building stock.
Talk to Our Expert Team
If you would like to learn more about the range of services we offer, please get in touch for an informal discussion about your needs and requirements.