By Karen Womack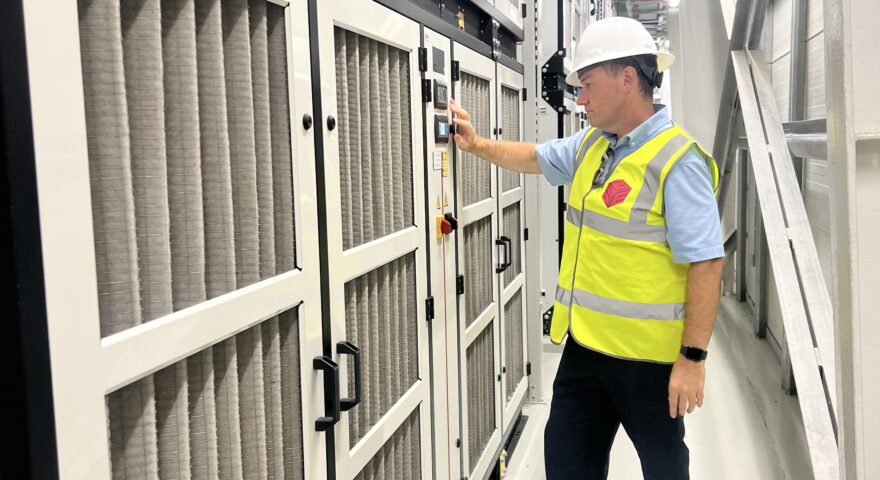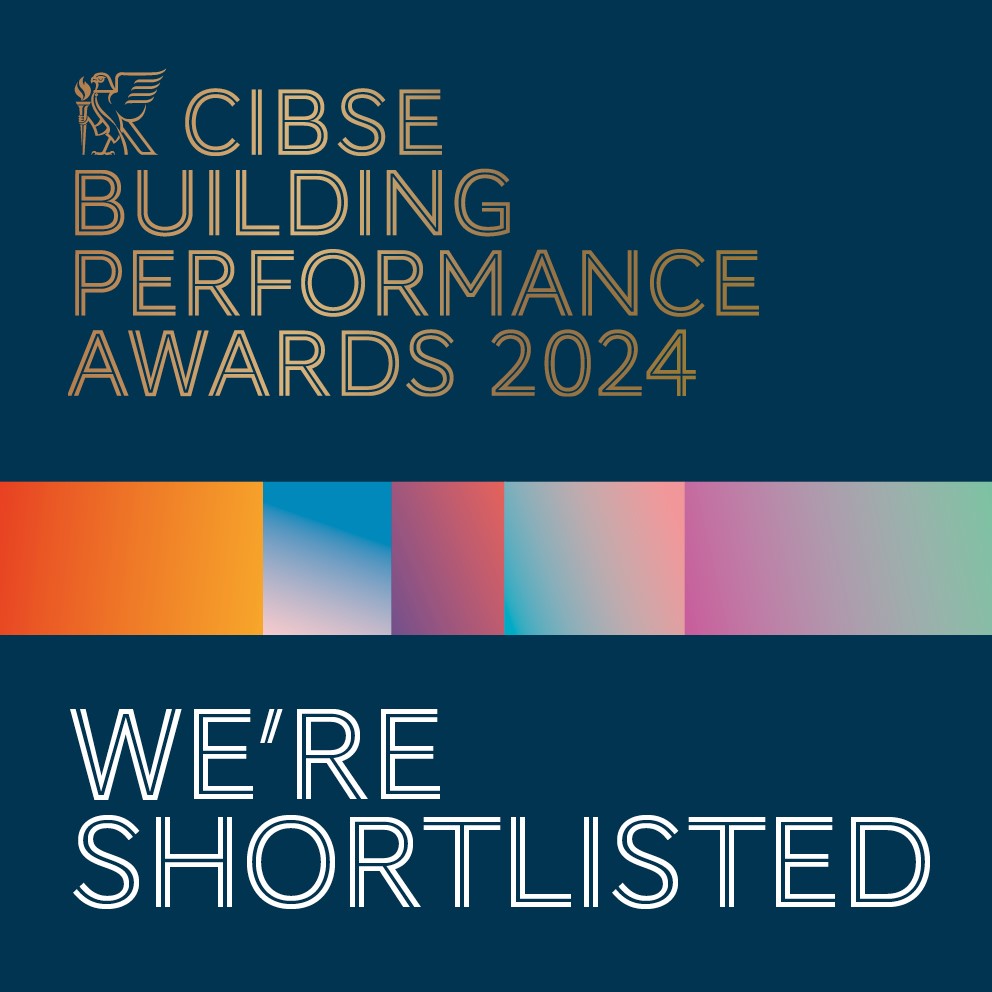 In the Building Performance Consultancy category, we proudly announce our entry has been shortlisted for this esteemed award. This recognition is dedicated to the consultancy that has showcased exceptional commitment to delivering buildings with elevated levels of measurable performance and user satisfaction throughout their operational lifespan.
Our submission encompasses nine key areas of acknowledgment:
An overview of our organisation and our strategies for enhancing the performance and safety of buildings, emphasising our commitment to achieving 'net zero carbon' for our projects.
Illustrating how we cultivate effective collaboration among our staff and project teams from other organisations, utilising innovative techniques and processes that promote successful teamwork.
Highlighting how BSE|3D actively champions diversity, inclusion, and equality within our organisation.
Demonstrating our commitment to improving building performance through the implementation of tools and processes, ensuring effectiveness in commissioning, handover, and post-occupancy evaluation.
Showcasing our organisational innovation and the methods employed to overcome challenges and barriers in delivering exceptional building performance.
Outlining the significant contributions made by our employees in developing and transferring knowledge, thereby enhancing building performance across the industry.
Detailing how our organisation acquires, encourages, and develops knowledge and experience through staff and career development, aligning with the objectives of 'net zero carbon' and the Building Safety Act 2022.
Providing tangible evidence of client and occupant satisfaction on completed projects.
Illustrating the enhancements made to our own operations within the buildings occupied by our organisation.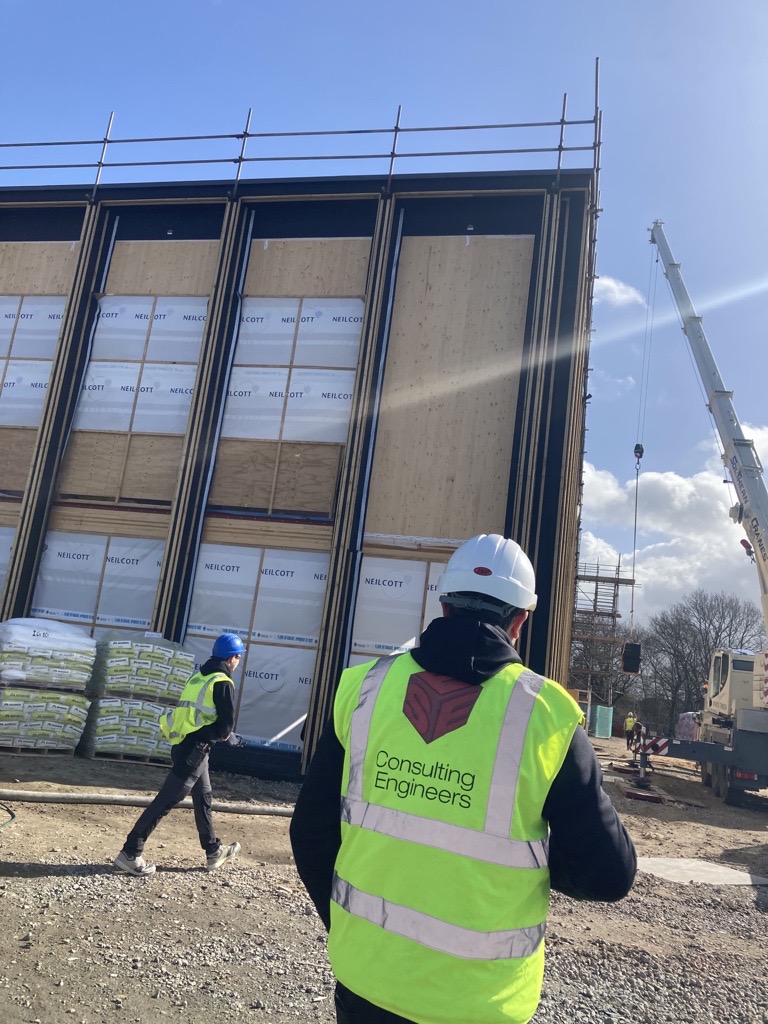 We are delighted to have been considered for the award and look forward to the ceremony evening scheduled to take place in London in February 2024.
Talk to Our Expert Team
If you would like to learn more about the range of services we offer, please get in touch for an informal discussion about your needs and requirements.