Castlecombe Primary School
By Harriet Morphew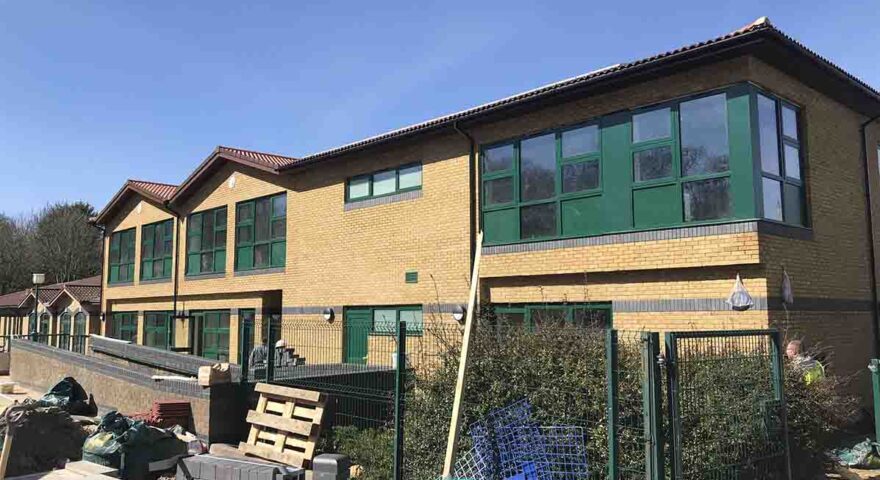 Construction is nearly complete at Castlecombe Primary School. The new extension is almost ready for the finishing touches and final commissioning before being handed to the client next week.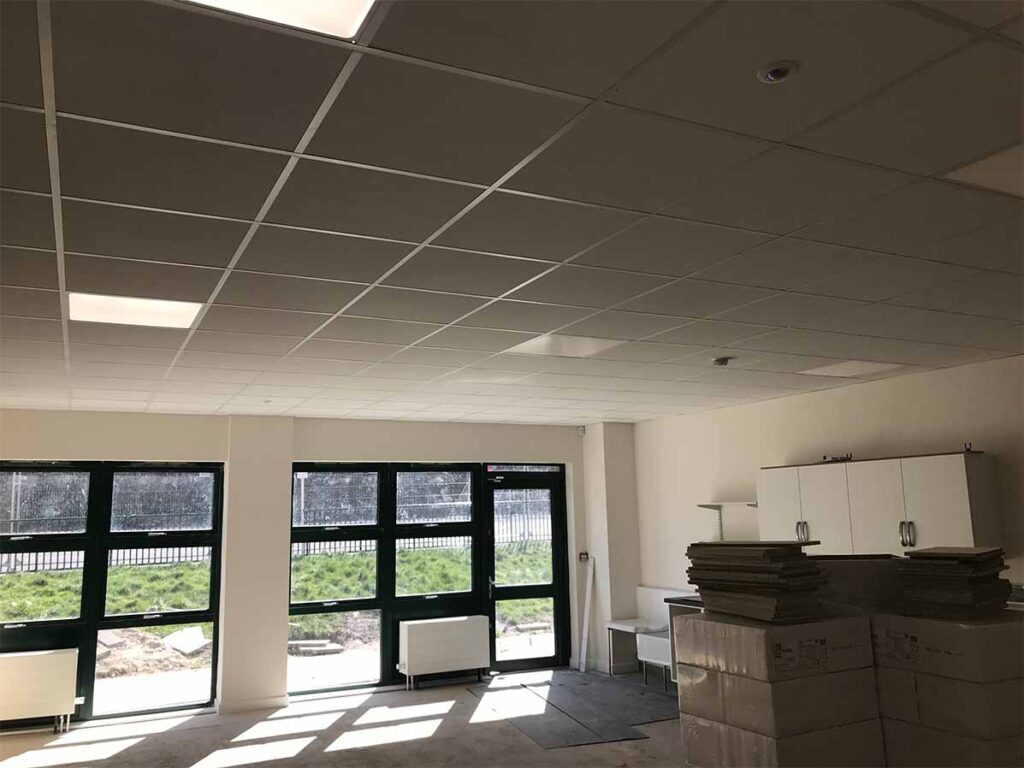 Talk to Our Expert Team
If you would like to learn more about the range of services we offer, please get in touch for an informal discussion about your needs and requirements.