By Karen Womack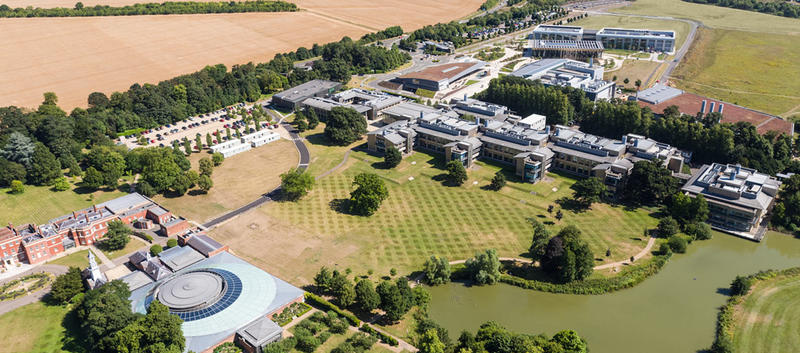 The Wellcome Genome Campus is home to two leading institutes as well as innovative genomics and biodata companies, scientific facilities, and a state of the art conference centre.
BSE 3D have been privileged to design a new facility to operate independently focusing on the principles to mitigate the impact we have on the planet by being sustainable as a high priority. The Campus has a mission to improve human health and wellbeing and BSE 3D put sustainability at the heart of our operations and reduce the demands we place upon natural resources. 
BSE 3D attended site with the principle contractor, Wates this week to review the building services installation to the newly formed storage facility we have designed the building services for. Good progress has been made by Sotham's Engineering Services and BJF for the mechanical and electrical services installations with the project nearing completion. The project saw a portion of an existing building on campus refurbished to become a new storage facility. Detailed coordination has been required between all parties through the project to strip out and introduce new services to the zone without effecting the service and functionality of the remainder of the building that sits outside of this project scope. Three new heat pumps have been provided by Mitsubishi Electric to provide domestic hot water and heating together with a full refurbishment and adaptation of existing air handling plant to afford the client both cost and programme savings with a completely new ductwork installation featuring high bay diffusers from Waterloo Air. In addition to new storage facilities, the project includes an office refurbishment, a new LV switchroom for the project featuring a smart new panel from ICW Powermode switchgear. A dedicated DESEAR store has also been provided.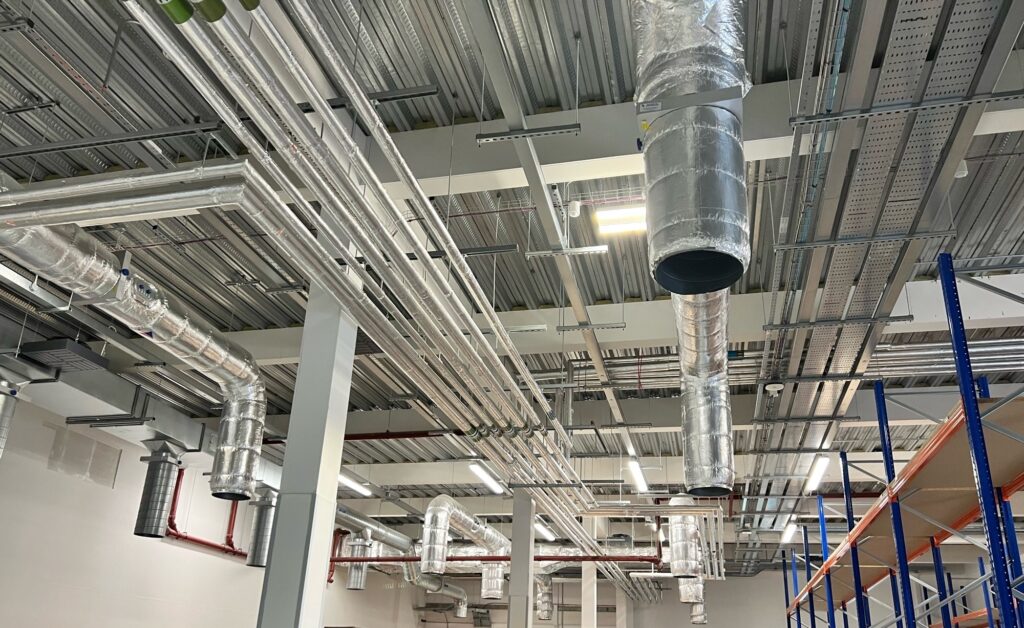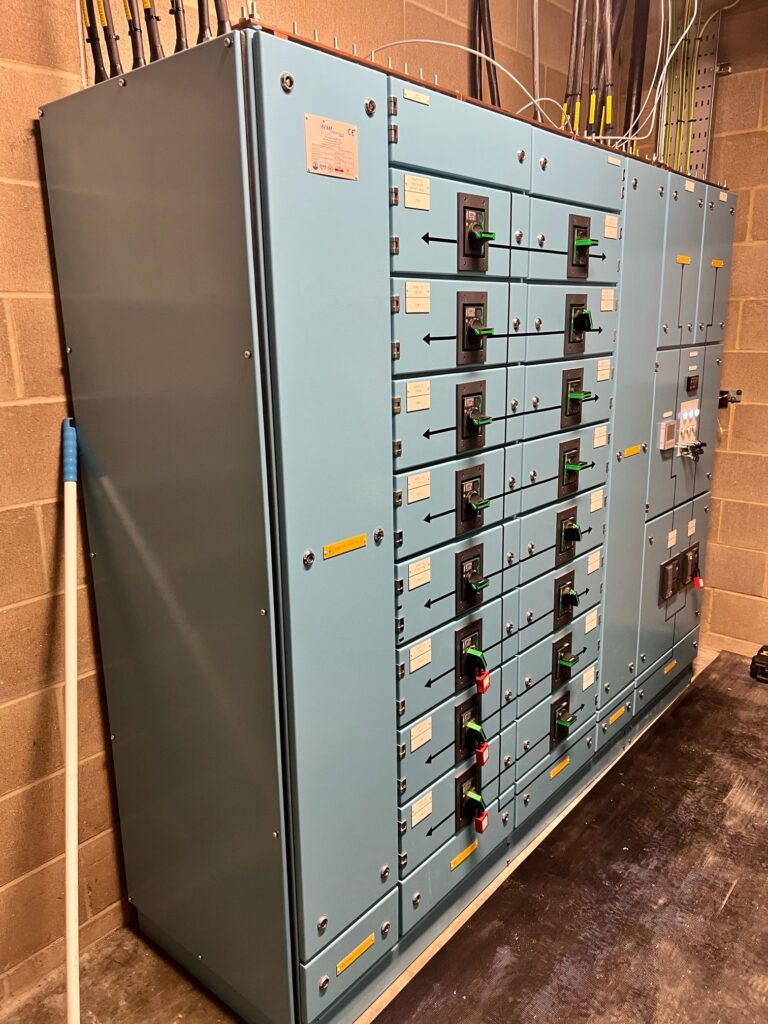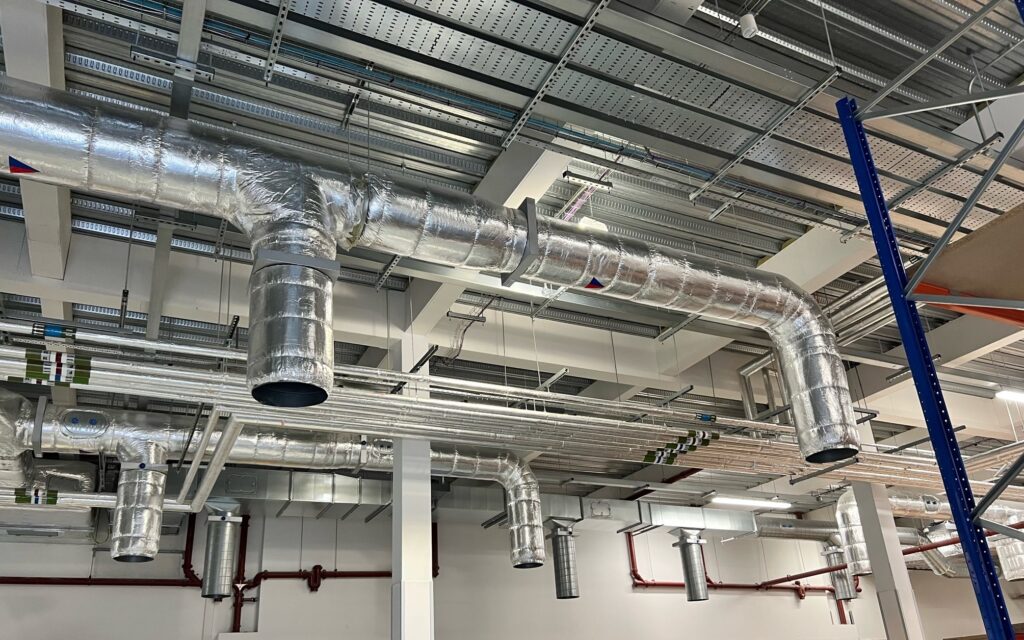 Talk to Our Expert Team
If you would like to learn more about the range of services we offer, please get in touch for an informal discussion about your needs and requirements.