BSE 3D Cuckfield Cosmos team are through to the next round
By bse3d
Cuckfield Cosmos under 10's have been sponsored by BSE 3D. It was great to see the boys are so proud of their new kit and it certainly showed through their game play in the pouring rain last Saturday!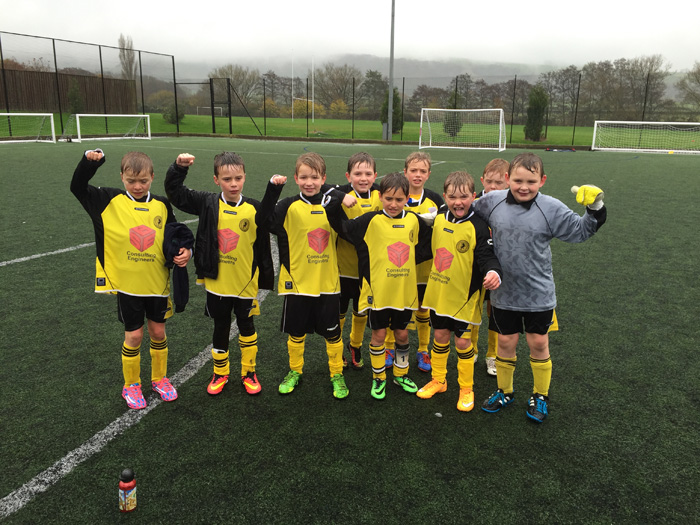 Talk to Our Expert Team
If you would like to learn more about the range of services we offer, please get in touch for an informal discussion about your needs and requirements.