By Karen Womack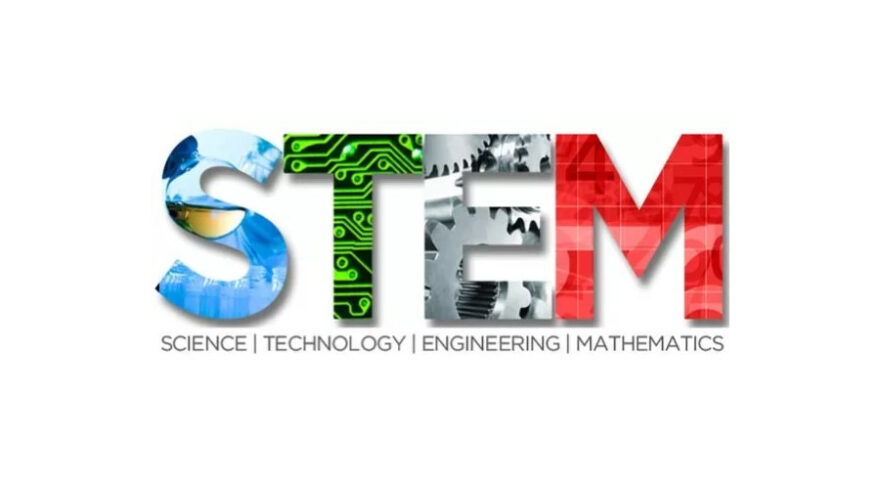 We need to harness the younger generation and at BSE 3D we are keen for the 'young people of today' to become the 'engineers of tomorrow'. For that we need to engage with them early enough to develop and may be 'light a spark'!
BSE 3D in partnership with the Local Authority and primary schools from the Crawley area have been given the opportunity to be involved. Students from years 2 and 3 have been selected for this special science engineering project.
BSE 3D Director, Carl Morphew will be visiting each school to announce the project and what their task will be. We don't want to give too much away at this stage, all we can say…'it will be a fantastic opportunity to put their imagination to good use'.
We are delighted to offer this wonderful experience to the younger generation to help develop and broaden their horizons and inspire them for the future.
"At its heart, engineering is about using science to find creative practical solutions. It's a noble profession." ~ Queen Elizabeth II
Talk to Our Expert Team
If you would like to learn more about the range of services we offer, please get in touch for an informal discussion about your needs and requirements.