By Karen Womack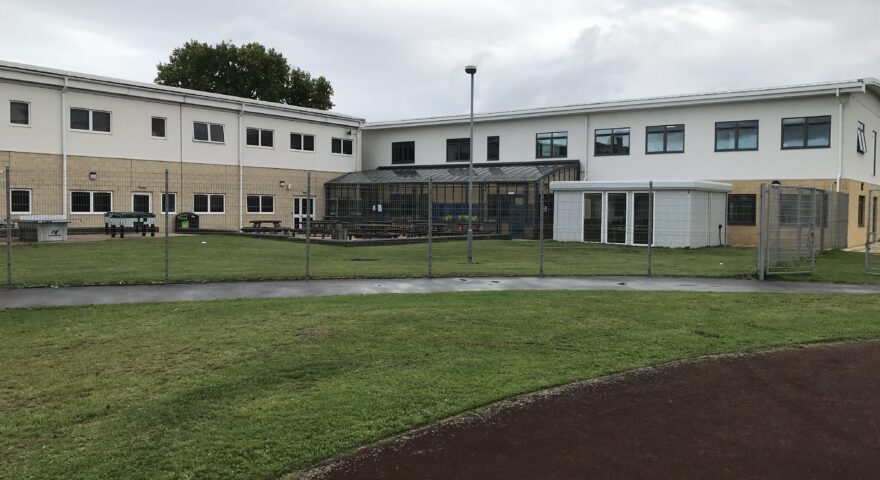 Planning approval secured for the school's extension plans. Working in partnership with Neilcott Construction and Rivington Street Studios. We shall be providing a new and dedicated state of the art year 7 building, as well as an extension to the existing sixth form building.
This was one of the first planning applications which followed the GLA's new guidance on Energy Assessment, putting mire emphasis on the fabric first approach and achieve carbon reductions of 15% before renewable technologies are added.
We are working across the borough on a number of schools improving the learning environment so that students can reach the high standards set at Brampton Manor.
Talk to Our Expert Team
If you would like to learn more about the range of services we offer, please get in touch for an informal discussion about your needs and requirements.