Big Bang Fair went 'digital'
By Karen Womack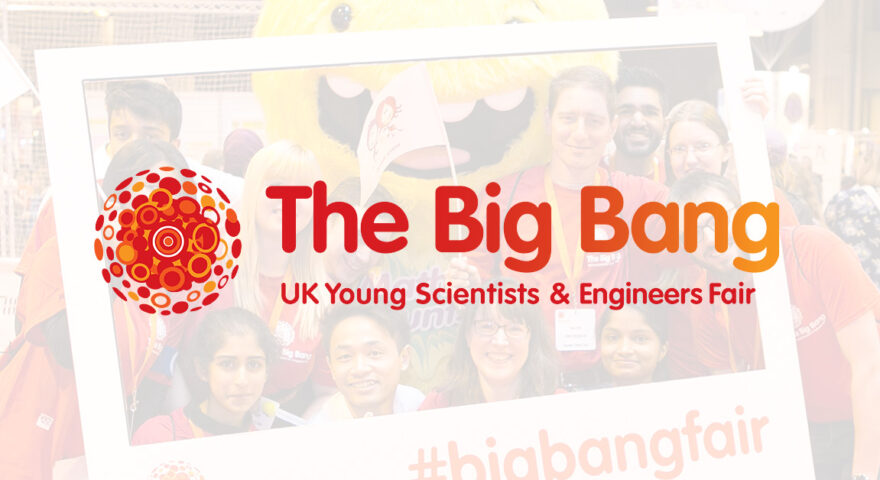 Like many other events due to take place this year, we were devasted when we received notification that the Big Bang Fair South East 2020 was cancelled. Over the years we have seen many marvellous creative innovative designs while assessing and judging at the regional heats, as it plays a big part in our ongoing STEM involvement and was always one of our main highlights of the year!
However, it wasn't completely gone and instead it went 'DIGITAL'.
Although the Big Bang Fair was a unique event that gave future scientists and engineers a more hands-on interactive opportunity the new digital version still offers a variety of ways to get involved  including pod casts with guest speakers, activities and many other resources to continue inspiring the next generation.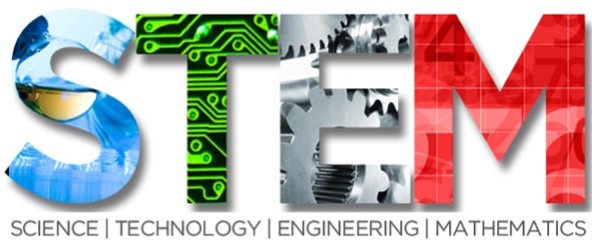 We are now looking forward to next year's Fair being bigger and better than ever!
Dates for next year are to be confirmed.
Due to Covid-19 all STEM activities with Mid Sussex Science Week are suspended
Talk to Our Expert Team
If you would like to learn more about the range of services we offer, please get in touch for an informal discussion about your needs and requirements.