Big Bang Fair South East 2020
By Karen Womack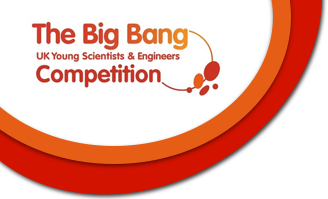 Managing Director, Philip Todd has had the pleasure of judging the Big Bang Fair South East for the last 7 years, this year will be no different and is looking forward to supporting them for the 2020 regional heats.
BSE 3D are passionate about STEM and the opportunities available to young people and our the companies experienced Ambassadors attend events year on year to inspire the future generations.
South of England Show Ground, Ardingly will host the event on Wednesday 1st July. The event always has a great atmosphere, this is last year's event video.
Talk to Our Expert Team
If you would like to learn more about the range of services we offer, please get in touch for an informal discussion about your needs and requirements.